ALEKSANDRA ROLJIĆ, THE NEW PRESIDENT OF THE STUDENT PARLIAMENT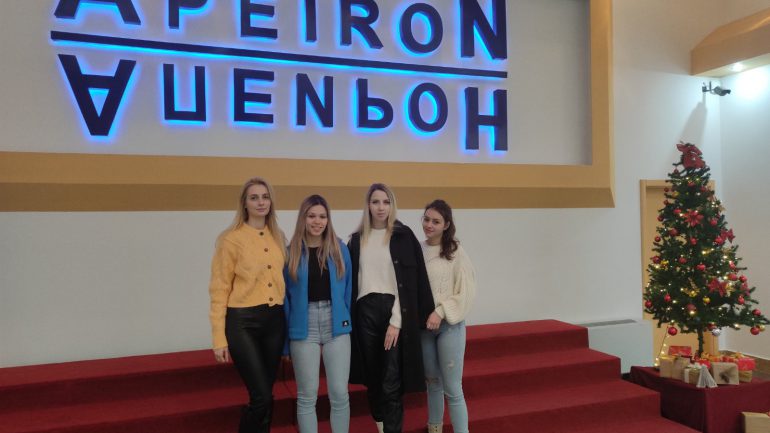 ALEKSANDRA ROLJIĆ, THE NEW PRESIDENT OF THE STUDENT PARLIAMENT
Aleksandra Roljić, a second-year student at the Faculty of Health Sciences, was elected president of the Student Parliament of "Apeiron" University. Students voted for Žana Šukalo, a student at the Faculty of Traffic, for the position of vice president. The new management also includes a new secretary, Anja Dražić, a student at the Faculty of Information Technologies.
Student representatives of all seven faculties were also elected at the session.
I hope that with ideas, projects and proposals we will make student life at "Apeiron" even better. The possibilities are great, we have the support of the rector and the management, and I think that the students will be satisfied with the team that was chosen today, pointed out Aleksandra. She also announced the holding of the first session of the new composition of the Student Parliament, so that students, faculty representatives and the management of the Parliament could present their ideas and make a plan for the year 2023.
Public Relations Department