APEIRON'S SCIENTISTS PARTICIPATED IN THE INTERNATIONAL CONFERENCE OF THE RUSSIAN UNIVERSITY BY INVITATION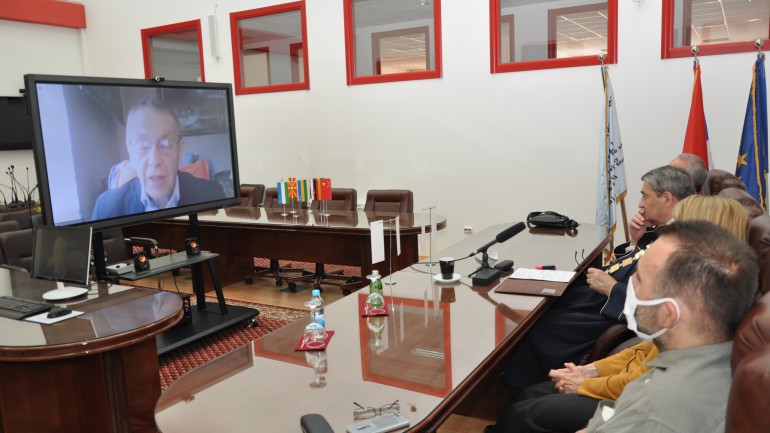 Under the auspices of the Ministry of Transport of the Russian Federation, on Thursday, May 27, 2021, in online format via the ZOOM platform, a large international conference was held on the occasion of the 125th anniversary of the existence and work of the oldest traffic university in the world and the largest Russian university RUT ("Russian Traffic University ", formerly MIIT).
By special invitation from the Pan-European University APEIRON, 9 teachers and associates participated, led by the rector prof. Dr. Zoran Avramović, who also spoke at the plenary session.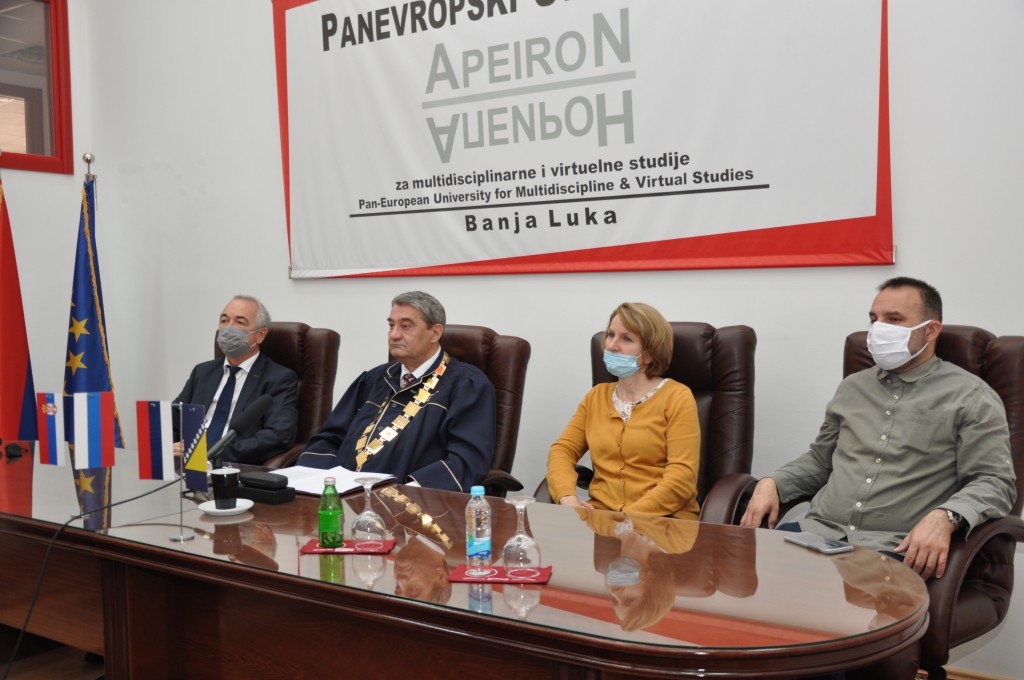 Along with the rector, prof. Dr. Nedim Smailović, prof. Željko Stanković, Ph.D., assistant professor Dražen Marinković, Ph.D., Krunoslav Ris, Ph.D. and doctoral students Slavojka Lazić, M.Sc., Nedeljko Šikanjić, MA, Boris Kovačić, MA and Igor Grujić, MA, with a total of six papers. All papers were accepted, and presentations were well received.
In the discussion after the presentation of the papers, avenues were opened for further cooperation, both in the teaching and research field, and invitations were sent for further joint performances.
The conference gathered prominent researchers from 67 countries from all continents. Russian and foreign researchers, scientific and pedagogical workers in higher education, former students of RUT, scientific institutions, employees of research organizations, master's students, doctoral students, representatives of state authorities and the business community gathered.
May 27, 2021 - Public Relations Department