Our students in the Czech Republic received the best grades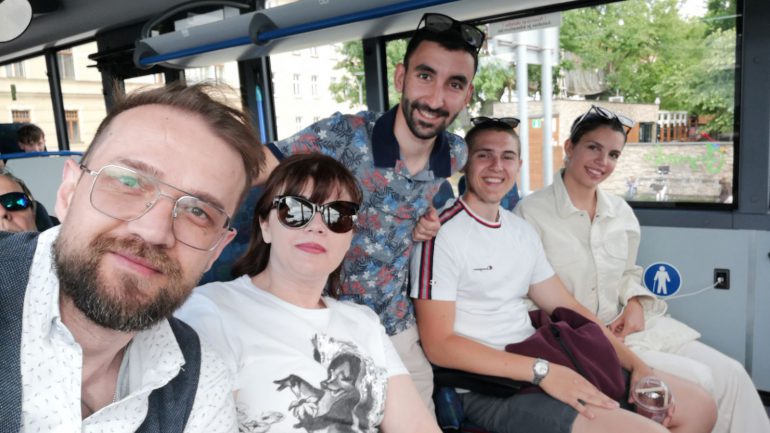 All our students of the Faculty of Health Sciences who, as part of the Erasmus+ project, were on internship in the Czech Republic in May and June, at the partner University of South Bohemia and at the University Clinical Center of Česká Budojevica, received the highest marks for commitment, work, communication and cooperation with patients and for complete theoretical and practical knowledge. High marks also came for knowledge of the English language. Their efforts in the work of the physiotherapy center and the students' interest in outpatient physiotherapy and in working with patients after a stroke were especially appreciated.
We are submitting for your inspection the original student evaluation document by Jana Redinova, Erasmus coordinator from the Czech Republic, from the University of South Bohemia in České Budojevica.