HELD INCLUSIVE SPORTS WORKSHOP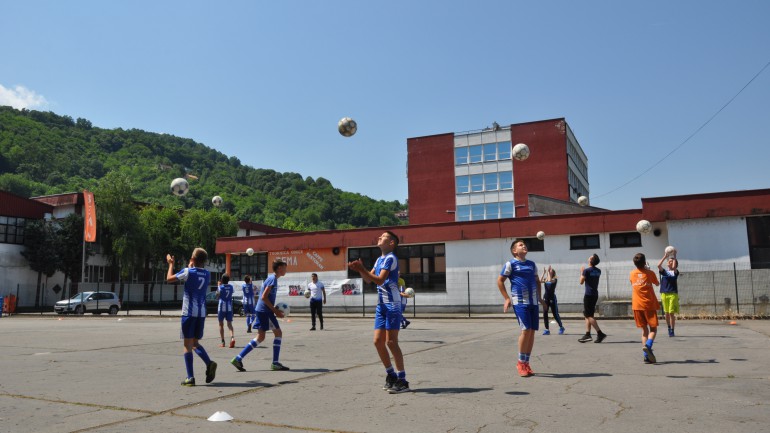 For final year students of the Faculty of Sports and Health Sciences, who in their work will meet the population of children involved in inclusive sports, a sports inclusive workshop was held on June 9, organized by the Special Olympics of BiH and "Apeiron" University. The first part included the lectures of Prof. Dr. Kade Delić Selimović on the topic of Specificity of work - training process in inclusive sports.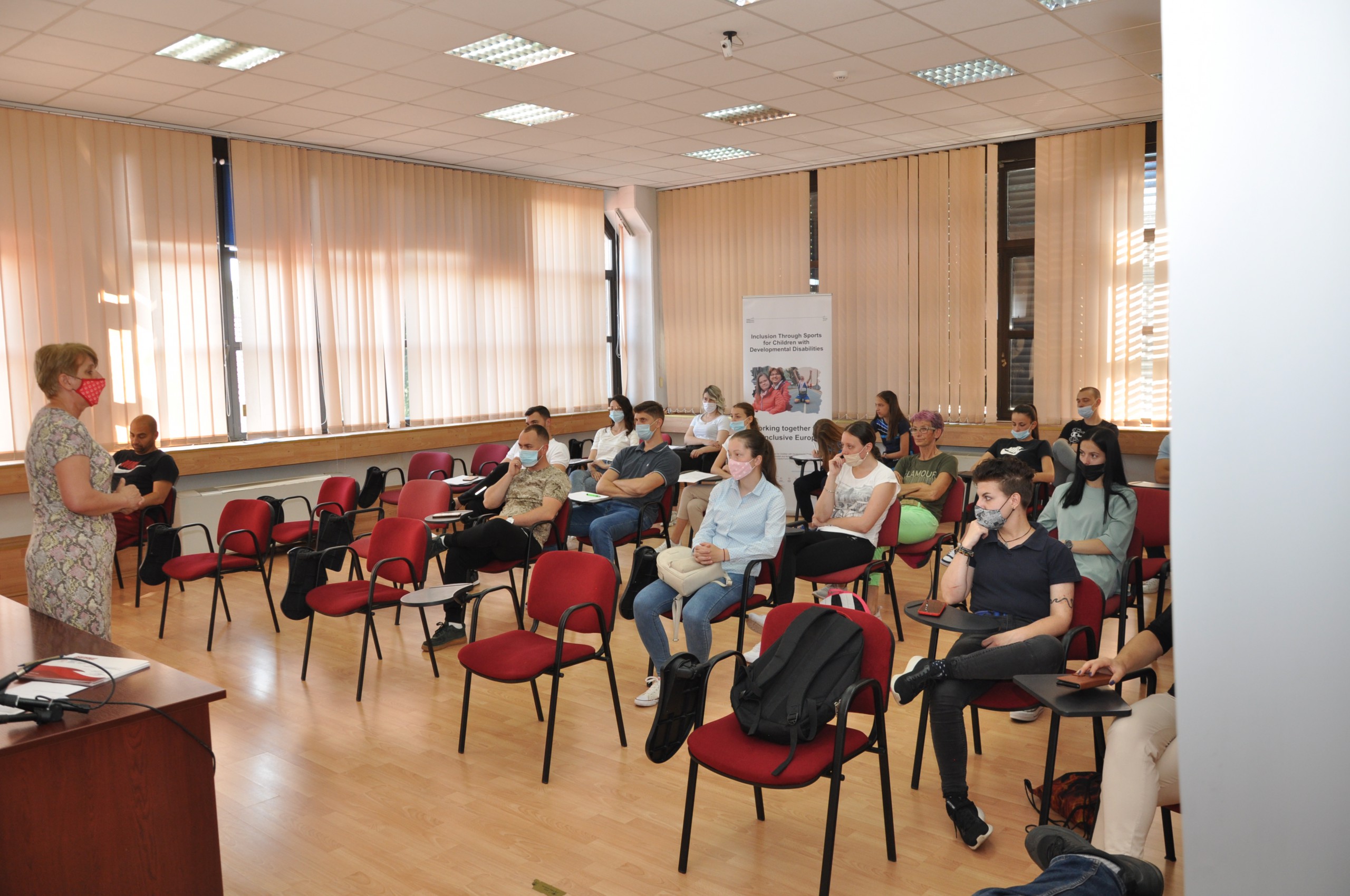 As part of the workshop, the Faculty of Sports Sciences for the preschool population organized a training ground for motor skills and sports activities for high school students.
- The participation of students in such activities enriches their practical experience and enables them to apply the acquired knowledge in later practice, said prof. Dr. Velibor Srdić, Dean of the Faculty of Sports Sciences.
All participating students received a certificate of participation from the Special Olympics of Bosnia and Herzegovina and the Pan-European University. - Considering the epidemiological situation, we had a limited number of participants and we hope to realize the Days of Inclusive Sports, a traditional manifestation of our faculty, at full capacity by the end of September this year, the dean added.
June 10, 2021