APEIRON, MOSCOW LOMONOSOV AND RUSSIA'S NEW UNIVERSITY ORGANIZE A SUMMER SCHOOL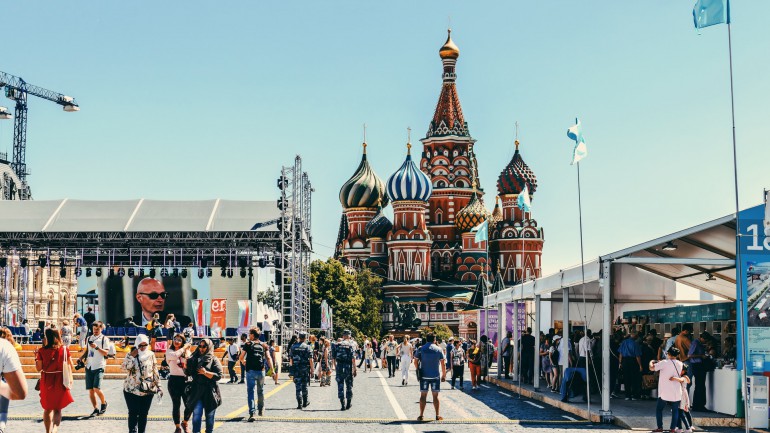 The Faculty of Philological Sciences of the Pan-European University "Apeiron" organizes an online Russian language summer school for its students. Classes will be held from August 3 to 27 through the Microsoft Teams service.
Partners in organizing and conducting classes are the Russian New University (Moscow) and Lomonosov Moscow State University. Classes from the mentioned universities will be led by prof. Dr. Olga Ivanova and proofreader Ekaterina Leonenkova.
This year, the summer school classes are dedicated to the Russian poet Anna Andreevna Akhmatova. In total, there will be 8 blocks of 90 minutes and 4 blocks of 45 minutes.
Each block will feature a part from the life and work of Ana Ahmatova and a practical part in which students will participate in a discussion on one of the topics related to the poet's life and work. Master Ana Jevgenjevna Matočkina will lead the class.
The goal of holding classes in the summer school is to improve students' communicative skills based on material that contains linguistic and cultural information.
The topics of the summer school are as follows:
1. Getting to know each other
2. Character of man
3. Family, marriage
4. Interpersonal relations
5. My favorite writer
6. My motherland
7. How to overcome life's obstacles
8. My language, my people