"APEIRON" DONATED 150 BOOKS TO THE LIBRARY IN THE TOWN OF MRKONJIĆ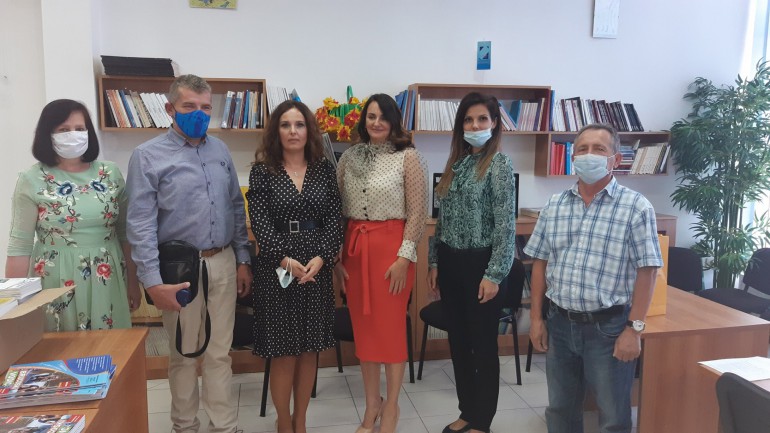 Representatives of the Pan-European University "Apeiron" from Banjaluka donated 150 books to the National Library in Mrkonjić Grad today. The PR manager of this university, Marijana Petković, said that this is just a continuation of the good cooperation they have had with this municipality for many years.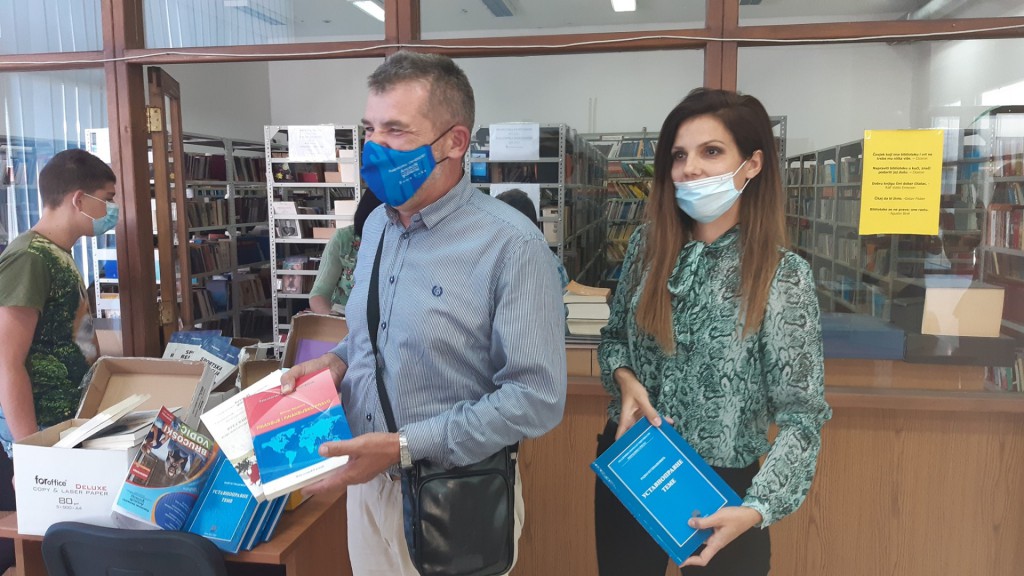 "We donated about 150 titles to the library, mostly professional literature. We hope that each book will find its reader, and we plan to help this city and its citizens in our own way in the future," said Petković. She added that many residents of Mrkonjic graduated from the Pan-European University and are successful in their work today.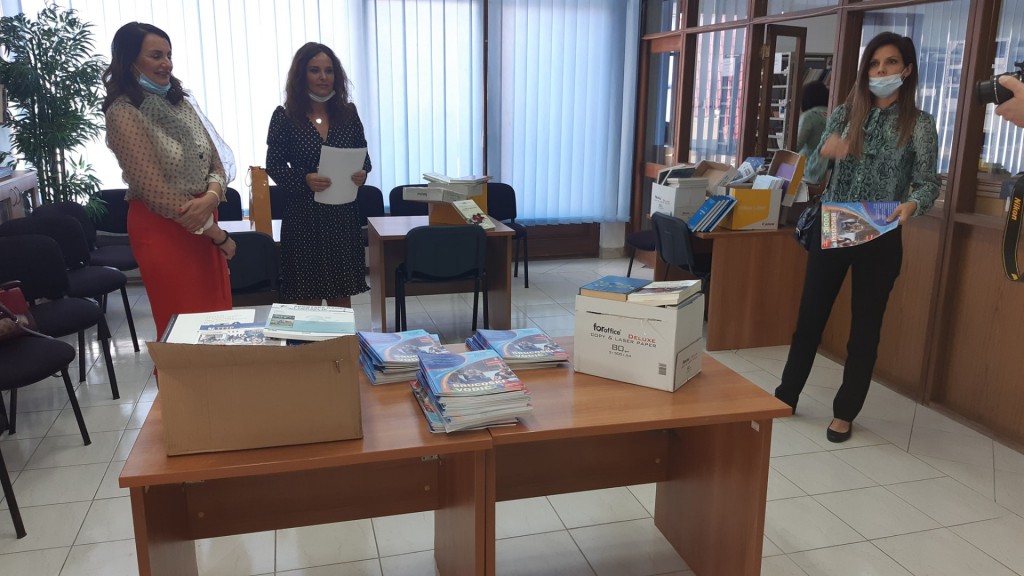 The director of the National Library, Biljana Ćelić, thanked for the donation, stressing that they have many students who will benefit from the new literature.
"In the past, we received donations from Belgrade and Novi Sad faculties, which is of great importance for students who use our services during the holidays," Ćelićeva said.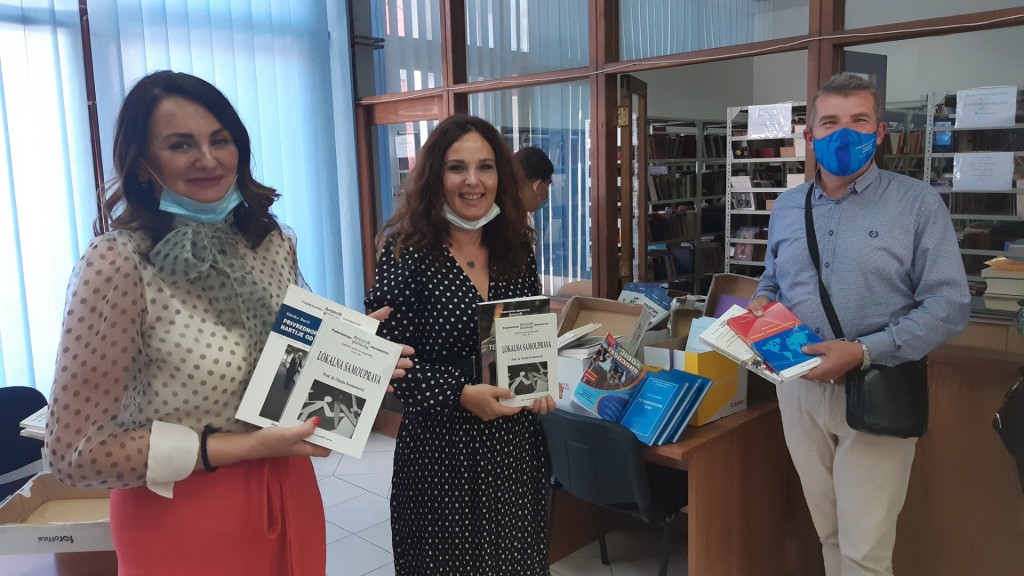 You can view the original article here.