APEIRON IN THE PROJECT OF CREATING A TRAFFIC SAFETY STUDY OF THE MUNICIPALITY OF VISEGRAD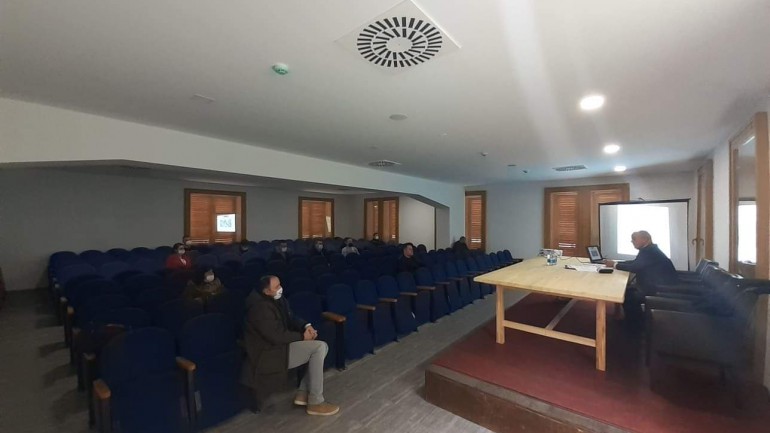 In the public procurement procedure, the research institute of the Pan-European University "Apeiron" was awarded a candidate project for the preparation of a traffic safety study of the urban area of ​​the municipality of Višegrad. The project is financed by the Municipality of Višegrad and the Traffic Safety Agency of the Republic of Srpska, in a parity of 50%.
Project manager, prof. Dr. Danislav Drašković, on December 11 in Visegrad, presented the working version of the study to interested target groups, especially expert groups and citizens, who expressed their satisfaction.
The final version of the study was submitted to the municipality. The document foresees a period of 5 years in which it is possible to implement the designed solutions.
The next project of the Institute is the City of Bijeljina RSI - traffic safety check.
December 18, 2020 - Public Relations Department