APEIRON'S STUDENTS WITH COLLEAGUES FROM COLOMBIA, JAPAN, TURKEY AT THE RUSSIAN LANGUAGE FESTIVAL IN BULGARIA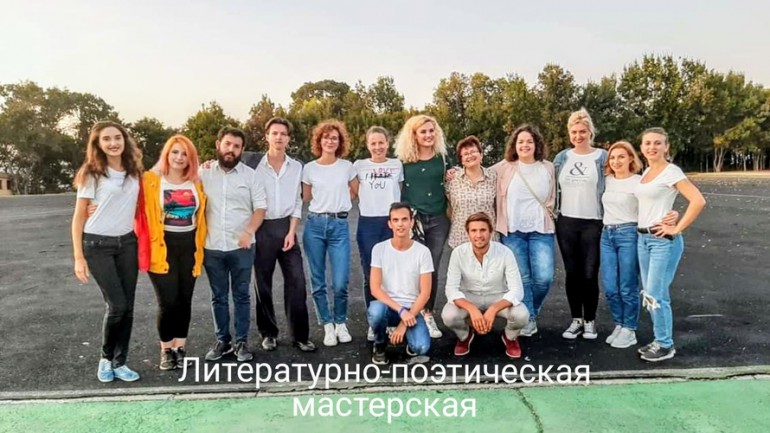 The Russian Peace Foundation from Moscow in Bulgaria organized the International Festival of the Russian Language under the name "Friends, our beautiful alliance", from September 9 to 14 in Kiten. Students from 25 countries of the world and 9 students of the Faculty of Philological Sciences of the University "Apeiron" participated in the Festival.
"This student festival is a creative and educational platform where participants get the opportunity to improve their knowledge of the Russian language in live communication, to show their talents, exchange opinions and find like-minded people", said the dean of the Faculty of Philological Sciences, prof. Dr. Larisa Čović. The professor emphasized that the Festival is a celebration of friendship, mutual understanding and an opportunity to learn about Russian culture and art.
Every day, students from Poland, Slovakia, Hungary, Belgium, Austria, Romania, Turkey, as well as distant Japan and even from Colombia spoke in Russian and followed the content program.
"At every step, the Russian language was heard and students with different language skills made new friends. Group work for us was organized in workshops of our own choice: theater, dance, singing, acting and reciting poetry. Professors and pedagogues working at colleges in Russia taught us which exercises to prepare for a stage performance. Through an almost individual approach to each student, we received useful advice that we can apply in every public performance.", said Bojana Živanović, a student at the Faculty of Philological Sciences.
The festival ended with the crown of joint work, a stage performance, which justified all the students' hard work and commitment. "Such impressions and life lessons are remembered for a lifetime, and the Russian language is much easier to acquire through a Festival like this, which promotes socializing in addition to language.Bojana added.
September 19, 2019 - Public Relations Department