APEIRON MONEY FROM THE CITY OF BANJALUKA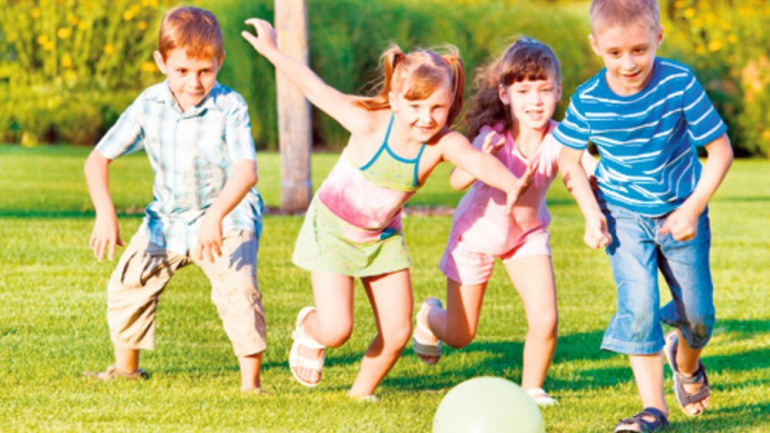 A project focused on preventive action to protect children's health
The Department for Education, Health, Youth and Sports of the City of Banja Luka approved financial resources for the co-financing of the project to "Apeiron" University in mid-September. "MONITORING THE PHYSICAL AND MOTOR DEVELOPMENT OF PRE-SCHOOL CHILDREN AND CHILDREN OF YOUNGER SCHOOL AGE."
This is a project of the Faculty of Sports Sciences of the Pan-European University "Apeiron", and the leader is the vice-dean, prof. Dr. Osmo Bajrić.
The faculty says that the subject of research is the morphological and motor status and the presence of physical deformations of the locomotor system of children of preschool and younger school age. The main goal of the research is the determination of morphological characteristics as well as the assessment of body posture and the identification of deformities of the spinal column and feet of children of the mentioned age.
The research was conceived as a one-year empirical study of a transversal character. The sample of respondents included about 700 children.
The result obtained from this research will offer better quality information about the status of children of preschool and younger school age, on the basis of which the real state of the examined population of respondents can be seen and based on this preventive action can be taken in order to protect the health of children.
October 2, 2020 - Public Relations Department