B2 COLLEGE OF BUSINESS STUDIES FROM LJUBLJANA IS A NEW PARTNER OF APEIRON UNIVERSITY IN THE FRAMEWORK OF THE ERASMUS+ PROGRAM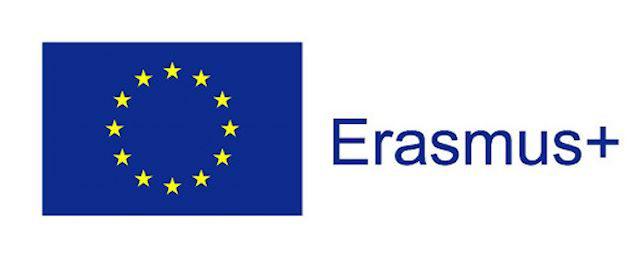 At the beginning of September, the Pan-European University Apeiron was approved for the second project within the Erasmus+ program of international credit mobility of students, teachers and administrative staff.
The project will be implemented in cooperation with the applicant-partner from the European Union - B2 University of Business Sciences from Ljubljana, Slovenia (https://www.vspv.si/en/about-school).
Cooperation includes the exchange of students, academic and administrative staff, namely:
· 4 students (stay of 4 months)
· 4 academic workers (stay of 7 days)
· 2 administrative workers (stay of 7 days)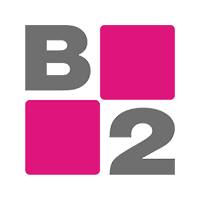 The implementation of the project begins in November 2020 and lasts until the end of the academic year 2020/2021.
You can find out more about the Erasmus+ program at: https://apeiron-uni.eu/student/erasmus-program/