WE ARE ELECTING THE NEW LEADERSHIP OF THE STUDENT PARLIAMENT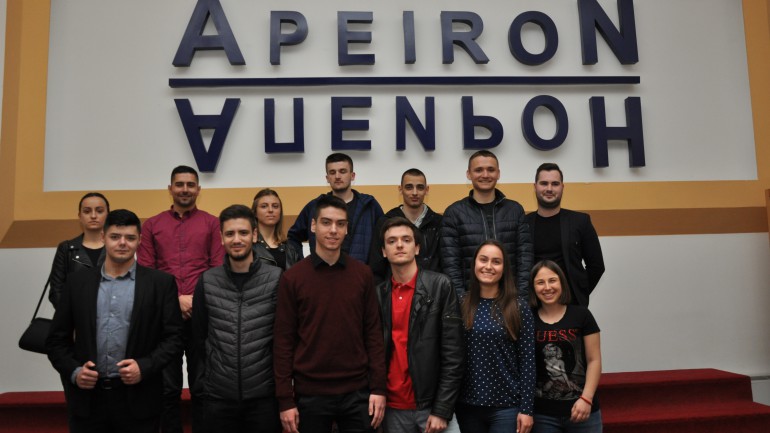 We invite all students of the Pan-European University "Apeiron" to participate in the election of new student representatives in the Student Parliament of the University on November 24 at 14 p.m.
The election assembly will be held in a large amphitheater.
We ask all students who wish to run for office in the upcoming elections to submit their application (name and surname, faculty, study program, year of study, index number) by Friday, November 20, 2020 at 16 p.m. to the e-mail address marijana.r.petkovic@apeiron-edu.eu .
Get involved in making decisions about the student standard!
Improve the conditions and position of students!
Be part of the highest representative body of students!
Take part in protecting the rights and interests of students!
Be a supporter of the University's autonomy!
Take part in the development of international cooperation!
Banja Luka, November 17, 2020 - Public Relations Department