FOURTH MSCOMMUNITY BIH CONFERENCE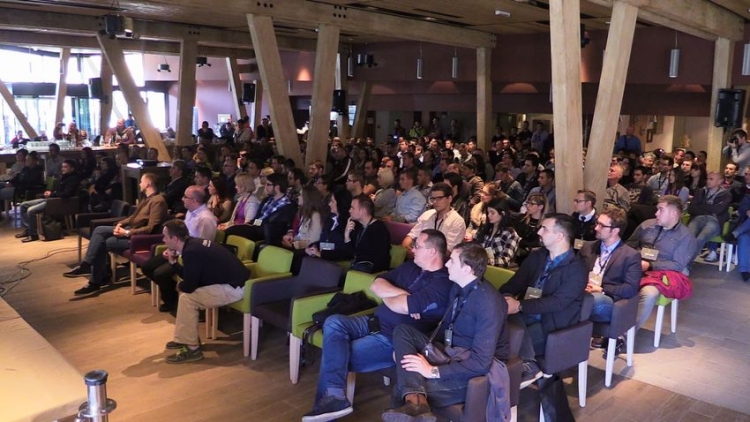 The fourth edition of the MSCommunity BiH conference, one of the most significant gatherings of IT professionals from BiH and the region, was held this year at the Vučko Hotel in Jahorina, on October 3, 2015.
The primary purpose of this conference, in which representatives of the Pan-European University "APEIRON" regularly participate, is the exchange of knowledge and experience between Microsoft-oriented users, administrators, engineers, programmers and partners in Bosnia and Herzegovina, as well as all IT enthusiasts.
The conference is organized by MSCommunity BiH, with the wholehearted support of Microsoft BiH. Along with the Microsoft conference MSNetwork, which is traditionally held every year in the spring, the MSCommunity conference is one of the most important gatherings of IT professionals from all over Bosnia and Herzegovina and the region.
In his lecture, the president of the MS Community Association, Damir Dizdarević, emphasized the importance of the "MS Skills Center" project and particularly emphasized the excellent cooperation with the Pan-European University "APEIRON", where the only "MS Skills Center" in the Republic of Srpska is located.
More information on how to apply and training is available at www.skillscenter.ba.