ĐANA PILIPOVIĆ, THE NEW PRESIDENT OF THE STUDENT PARLIAMENT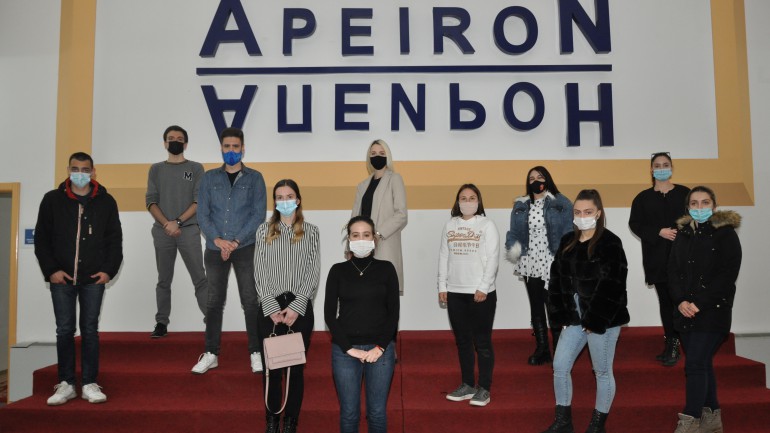 For the first time, a lady heads the highest student body of "Apeiron" University
Đana Pilipović, a fourth-year student at the Faculty of Law, is the new president of the Student Parliament of "Apeiron" University, elected at the parliament session held on November 24 this year.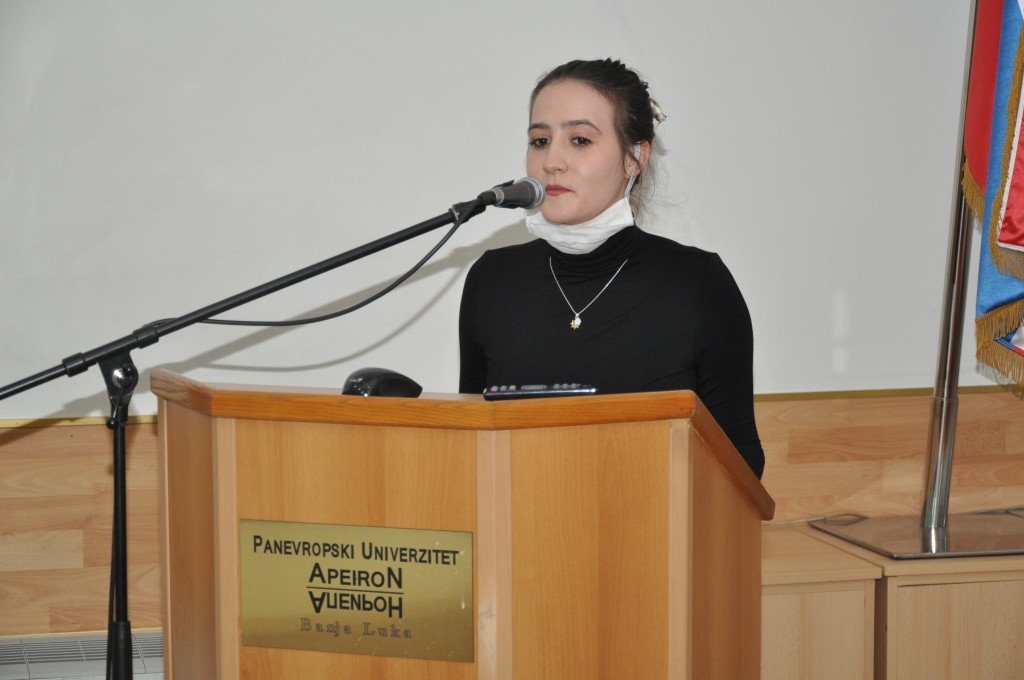 "The team that was chosen today will work for the benefit of all students. We have ideas and proposals, and we already know in advance that we can count on the support of our rector and management." Đana emphasized. She added that the Student Parliament will not waste time and immediately announced the holding of the first session of the new composition of the student parliament so that students, faculty representatives and the leadership of the parliament could present their ideas and create a work plan for 2021.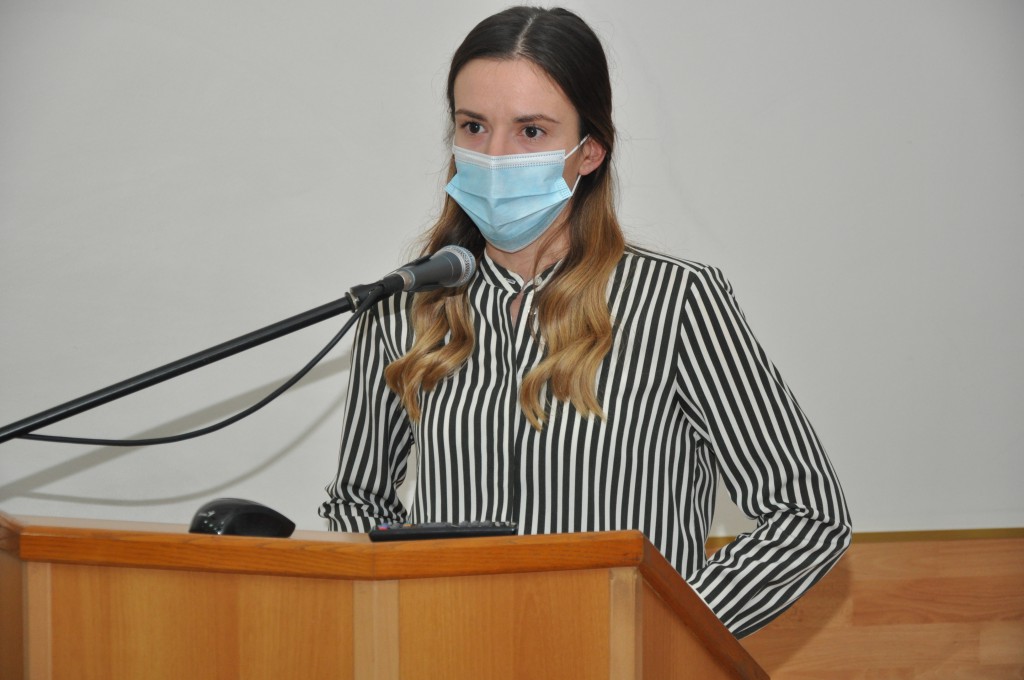 The students elected Tatjana Đukić, a colleague from the Faculty of Philological Sciences, as the vice-president of the Student Parliament, while Žarko Bajić took over the position of secretary.
November 24, 2020 - Public Relations Department