FROM GERMANY APEIRON FOR A GIFT MEDICAL EQUIPMENT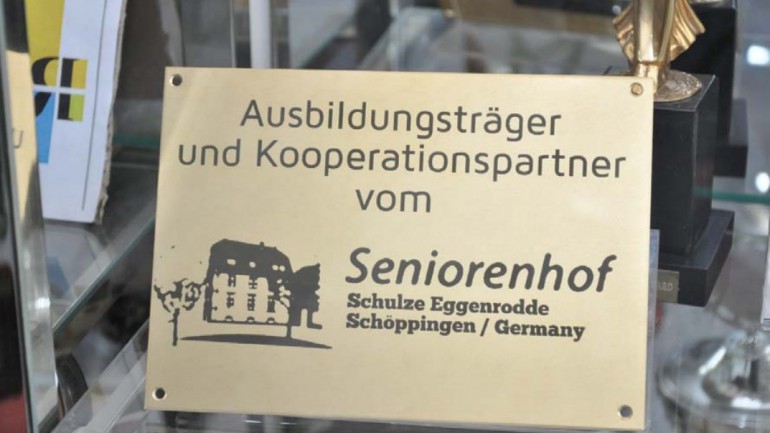 The result of four years of successful cooperation
The owner and manager of the Seniorenhof Schulze Eggerodde health facility, Berthold Schulze and Peter Boeding during their visit to "Apeiron" on October 12 and 13 donated medical equipment to the Faculty of Health Sciences and the Medical School of the "Gemit-Apeiron" Secondary School Center.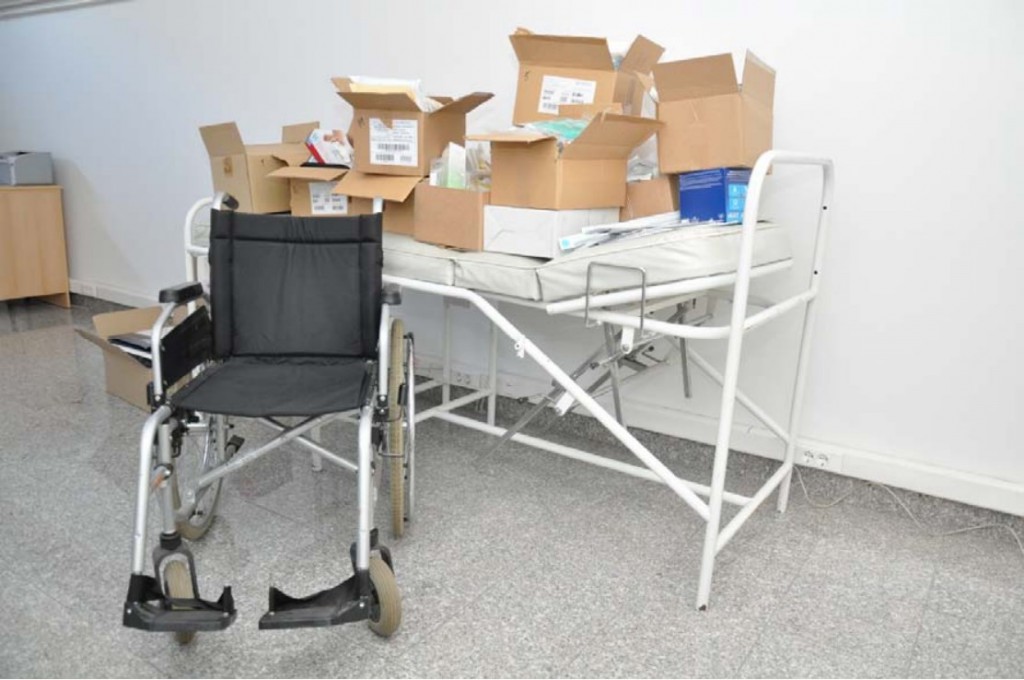 Four years ago, the University and SŠC "Gemit-Apeiron" signed an agreement with this German health institution, which includes students and pupils going on a paid internship at the Seniorenhof Schulze.
During the past period, more than three hundred students of the Pan-European University and SŠC "GemitApeiron" participated in the paid internship program at our institution. We continue cooperation also in the form of specialist education, after which students and pupils will have the possibility of employment and further advancement in their careers in the field of care and nursing. said Berthold Schulze Eggenrodde, the owner of this health facility near the German city of Münster. He added that the donation includes a bed with a lift and a mattress worth 5000 euros, wheelchairs for immobile people and much smaller medical equipment that will be of great help to pupils and students in preparing for a professional career.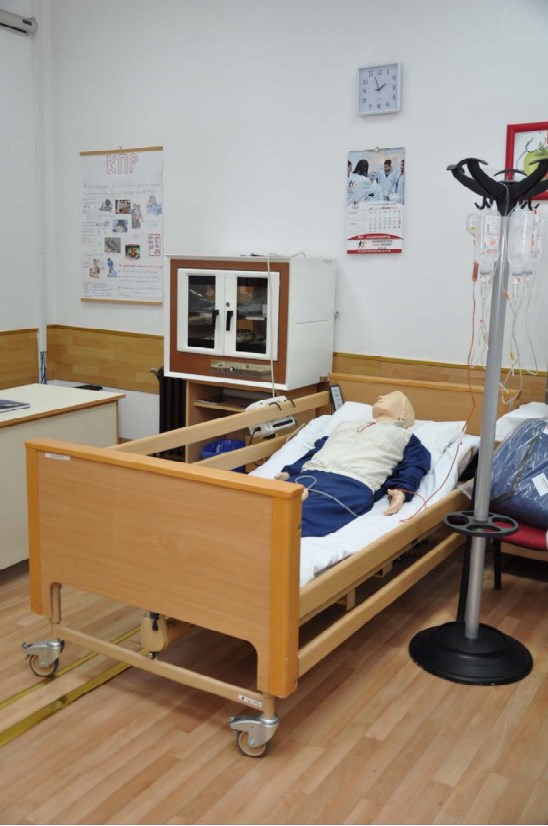 Rector of the Pan-European University, academician prof. Esad Jakupović, Ph.D., presented a certificate of thanks to the institution Seniorenhof Schulze Eggenrodde and Berthold Schulze for selfless support and active cooperation in enabling student internships as well as for the donation of necessary medical equipment, as an incentive for the advancement of students and students and great support for the academic staff in the education of professional staff.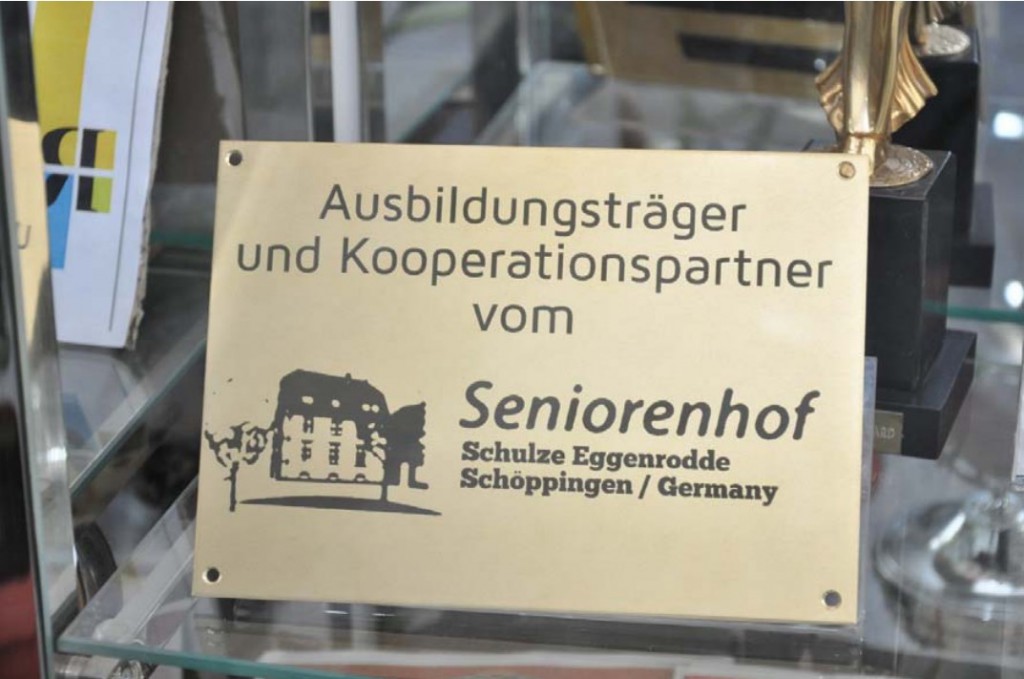 The Seniorenhof Schulze Eggerodde institution also signed an agreement with the Alumna agency, which mediates employment and recommends medical personnel from the Republic of Srpska and Bosnia and Herzegovina. The alumna also took advantage of this visit to allow pupils, students and other citizens who are interested in going on an internship or a job to talk with the delegation from Germany.