FROM GERMANY THEY SAY "WE ARE WAITING FOR APEIRON STUDENTS WITH A JOB OFFER"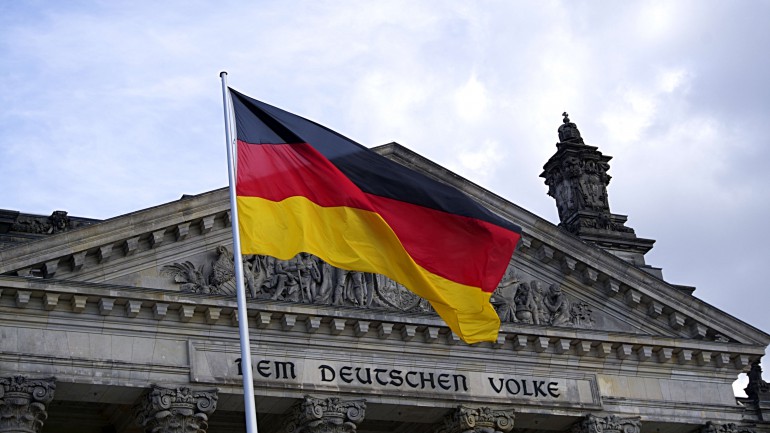 High marks for our students from the Nursing Home in Schöppingen
Marlies Bödding, the head nurse of the Schulze Eggenrodde Nursing Home, Schöppingen SR Germany, visited the Pan-European University "Apeiron" and the SŠC "Gemit-Apeiron" at the end of May.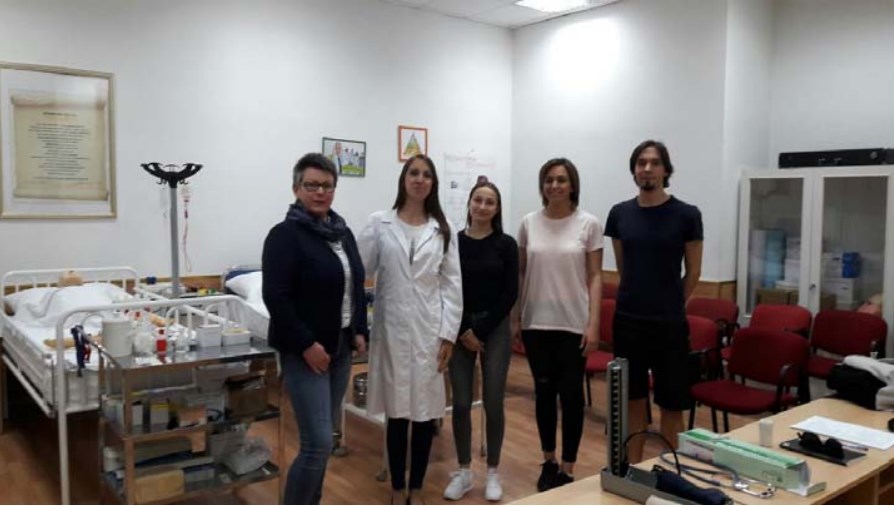 Students of the Faculty of Health Sciences of the Pan-European University and students of the SŠC "Gemit-Apeiron" have been doing professional practice in Schoppingen for the third year and Mrs. Bödding gave a high rating to their professional knowledge and willingness to further improve and learn.
"We are waiting for them with a job offer after they finish their studies", emphasized Marlies Bödding.