ANOTHER MEMBER OF OUR TEACHING STAFF PRESENTS "APEIRON" IN LJUBLJANA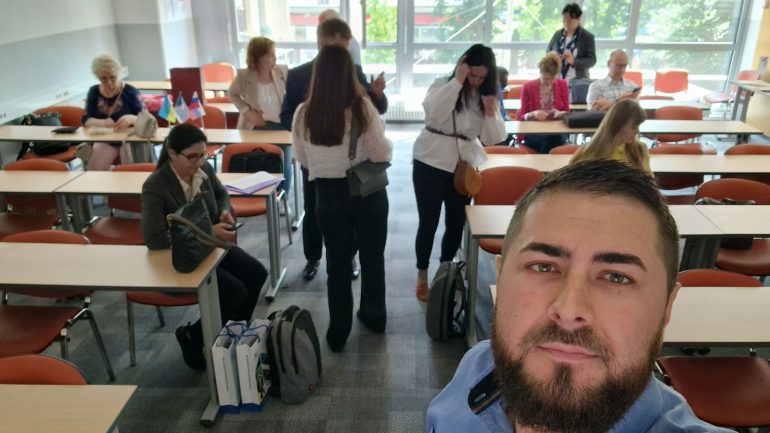 ANOTHER MEMBER OF OUR TEACHING STAFF PRESENTS "APEIRON" IN LJUBLJANA
Dr. Igor Grujić from the teaching staff of the Pan-European University is currently staying at the partner Business School B2 in Ljubljana, as a representative of the university "Apeiron" at the Staff week, within the Erasmus+ program.
Since 2020, "Apeiron" has signed a cooperation agreement with the aforementioned school, which refers to the exchange of academic, student and administrative staff through the approved program of activities of the European Community intended for mobility.
Dr. Grujić will stay there until the end of the week and will give a presentation of our University to colleagues from other higher education institutions, who are coming from various countries.
In Ljubljana, the student of "Apeiron" University Žarko Bajić was also at the same place, as well as our professors Jana Aleksić and Vesna Novaković, who gave a series of lectures to their students on that occasion.
This year, the Pan-European University applied for the extension of the project, based on the successful cooperation achieved.
May 25, 2023
Public Relations Department