HOW COVID AFFECTS EMOTIONAL AND SOCIAL SECURITY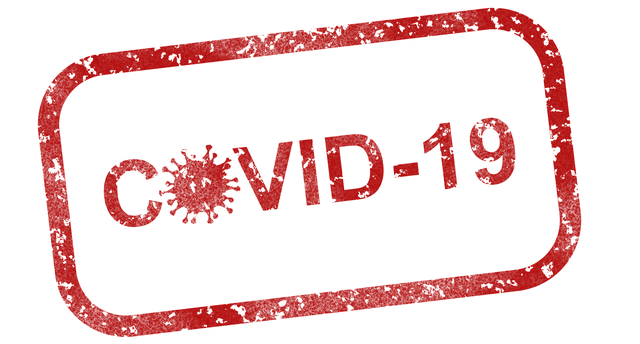 LIFE WILL NEVER BE THE SAME AGAIN - RESEARCH SAYS
Professor at "Apeiron" University, Nera Zivlak Radulović, conducted research on the impact of the COVID-19 pandemic on emotional and social security. The research, that is, the survey, was conducted online using the random sample method.
"The research was conducted in order to examine the impact of the COVID-19 pandemic on the emotional and social security of the general population in order to be able to adequately respond to the change in mental health requirements and create prevention measures in the post-pandemic period, but also in similar emergency situations.", says prof. Ph.D. med. Nera Zivlak Radulović.
Professor Zivlak Radulović points out that the survey was anonymous and that 208 respondents completed it. The results are very interesting from a professional point of view.
"The results showed that the biggest change was at the level of anticipation of the future and the experience that life will never be the same again. The following phenomena are also included: lack of desire to get out of bed in the morning, rumination, panic attacks, lack of desire for intimacy, problem with concentration and increased use of cigarettes, avoidance of contact with family members, insomnia, restless legs and persistent fear, as well as increased use of anxiolytics, negative anticipation of Self, increased use of alcohol and suicidal ideation", says Professor Zivlak Radulović.
The professor explains that these results do not differ from results in other countries. He points out that, compared to the available studies in the world, these are the characteristics of the response in other regions as well.
"The results showed that 37 respondents or 17,8% had more than 5 answers with YES. If you have completed this survey and had more than 5 positive answers, and these complaints still persist, it is recommended that you seek the help of professionals in the field of mental health", Zivlak Radulović points out.