MASTER STUDY AT THE FACULTY OF TRAFFIC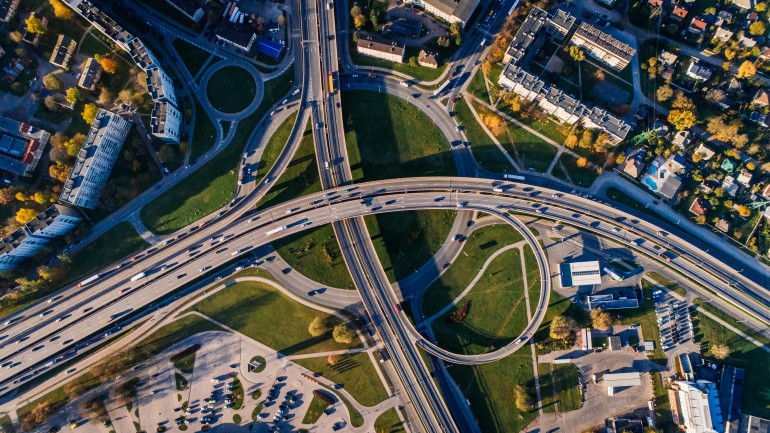 In the academic year 2020/21, the Faculty of Traffic of the Pan-European University will in XNUMX, start with the second cycle master's studies, in one and two-year duration, on the study program:
"Traffic and transport".
Students who are interested in master's studies at the Faculty of Transportation will be notified via the website and public media about the announcement of the competition for the admission of candidates for the second cycle of studies and the start of the master's studies. Upon completion of this study program, the student obtains a title traffic master.
On August 4, 2020, the Ministry of Scientific and Technological Development, Higher Education and Information Society of the Republic of Srpska issued a decision on the fulfillment of the conditions for the start of master's studies, number 19.040/612-192-8/19.