THE MINISTRY APPROVED FUNDS FOR THE CO-FINANCE OF SIX APEIRON SCIENTIFIC JOURNALS AND ONE PROCEEDINGS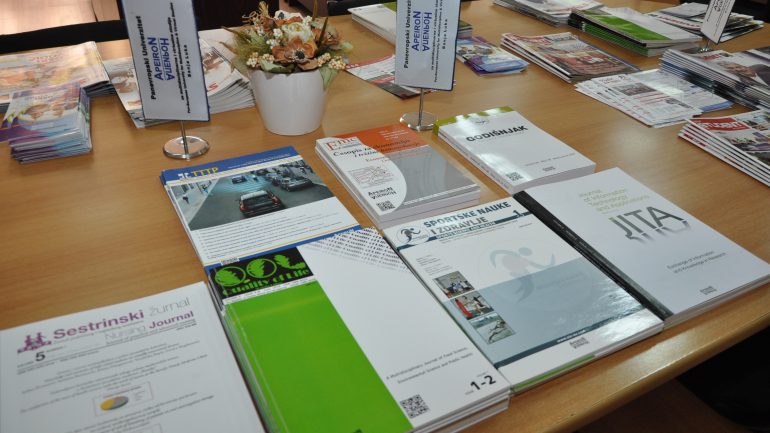 At the end of October, the Ministry of Scientific and Technological Development, Higher Education and Information Society of the Republic of Srpska approved financial resources for the co-financing of six scientific magazines and one collection of works of the Pan-European University "Apeiron".
Yearbook of the Faculty of Law, Quality of Life, Journal of Economics and Market Communications EMC Review, Journal of information Technology and Applications - JITA, Traffic and Transport Theory and Practice - Journal for Traffic and Transport Research and Applications are the journals for which money has been approved, and for Sports Sciences and Health and a collection of papers of the same name. In July, the Ministry announced a competition for the co-financing of scientific publications, and all the journals "nominated" by the Pan-European University met the criteria from the Rulebook on publishing scientific publications.
- This is a confirmation of the quality of the scientific research work of "Apeiron" University and it is not the first time that the Ministry has co-financed journals, which are on the ranking list of categorized journals in the Republic of Srpska. EMC Review and Quality of Life with 30 points each are in the first category, said the rector, prof. Dr. Sanel Jakupović.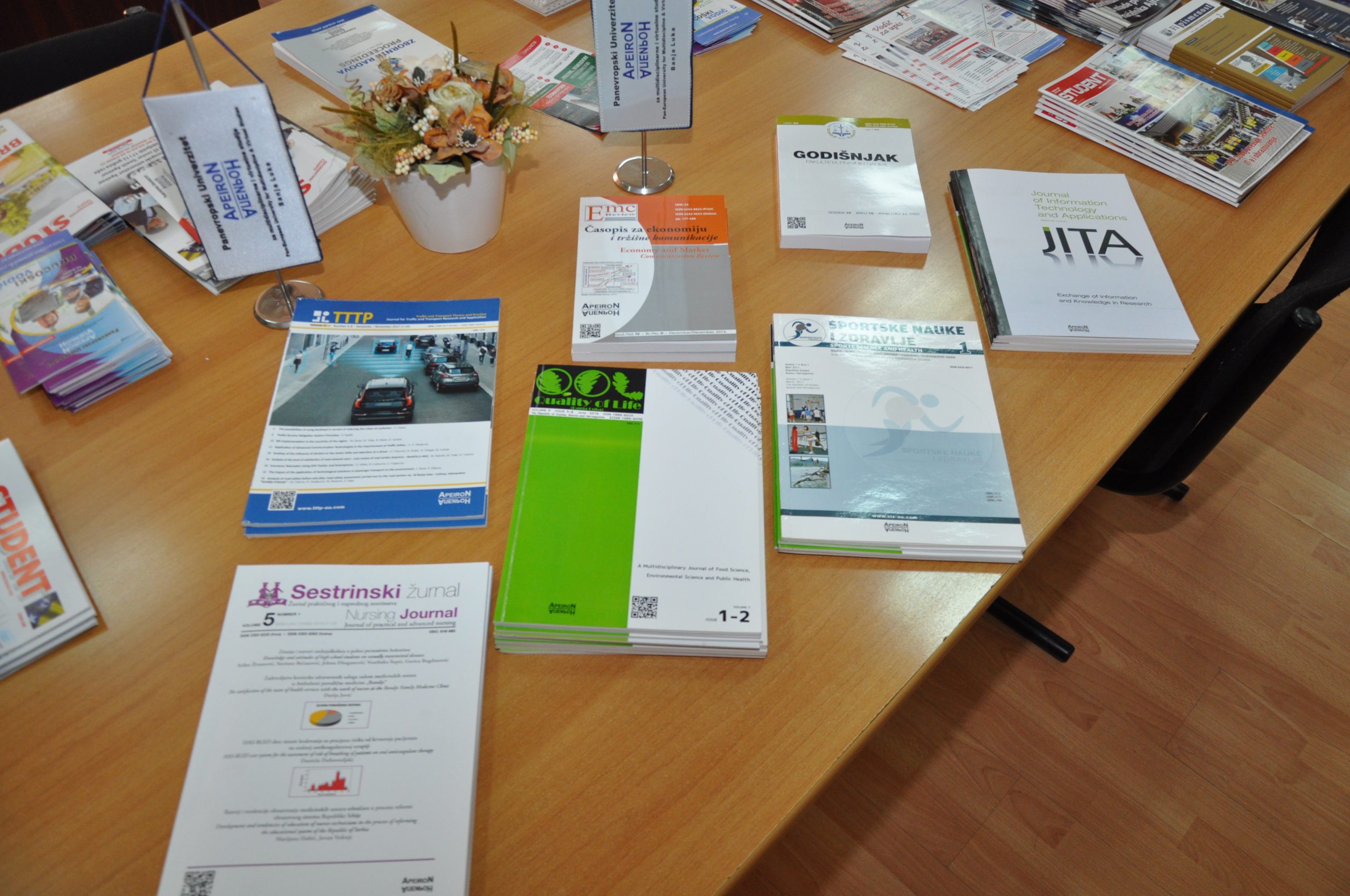 The International Journal of Economics and Market Communications EMC Review is indexed in the ESCI (WoS) database, formerly the Thomson Reuters database, and the Journal of Sports Science and Health is indexed in Scopus and several international citation databases.
We remind you that in 2008, the Pan-European University established a Scientific Research Institute, and you can see everything about scientific journals, international conferences, projects and research on the Institute's website. https://institut.apeiron-uni.eu/ .