OUR ALEXANDER, CONDITIONING COACH FOR SOCCER PLAYERS IN THE EMIRATES
Faculty of Sports Sciences
Aleksandar Galić, fitness coach of the First League of the "Emirates" Football Club in the United Arab Emirates (Ras Al Khaimah) in mid-July at the Faculty of Sports Sciences earned the title of graduate professor of physical education.
"On the way from being a player, through a fitness coach, to being a professor, sport dominated my life. When you work with people and you have to get the most out of the players physically, and the focus is on their health, you have to give an adequate response. It was this academic crown that gave me a different, more comprehensive view of what is required in sports and what is expected from sports. Competences through four years of excellent academic studies have perfected and equipped me so that in the future I can devote myself to sports and with different social groups, especially people with special needs. It creates the feeling that I have overcome myself in one light, actually opened other paths for upgrading my personal professional career" – points out Aleksandar.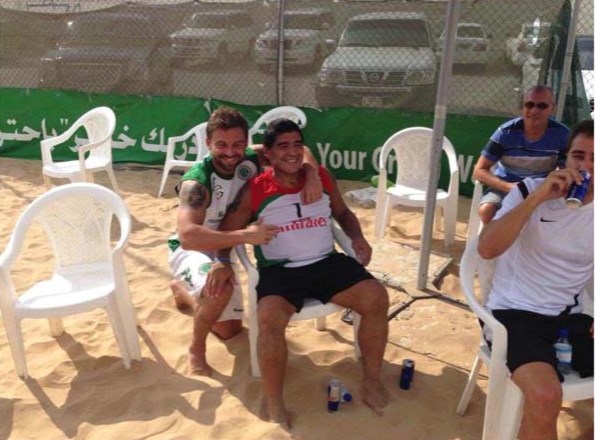 He has been working on the physical preparation of Emirates football players for five years. The fitness coach was previously at OFK Belgrade, but also at FK Radnički – Kragujevac.
As a young forward, he played for Partizan and Borac from Banja Luka.
"Throughout my studies, I had high expectations from the teaching staff, and in sports terms, from the knowledge in the "final", and from how useful and necessary it will be for me in the future. It is very likely that I will continue my academic journey in the Master's study of the Sport in Targeted Groups study program at the Faculty of Sports Sciences of the Pan-European University. concludes Alexander.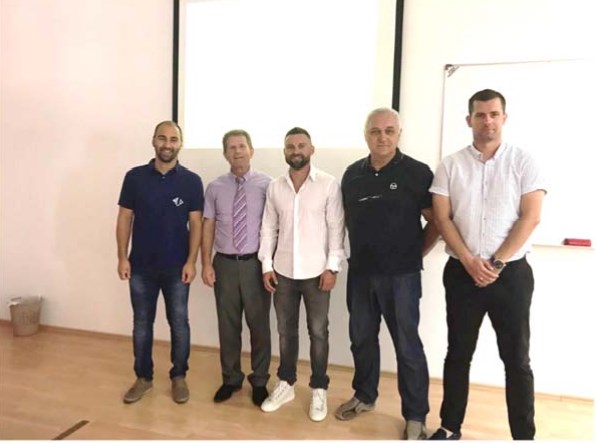 July 13, 2017 - Public Relations Department