OUR CASE CLUB THE ONLY FINALIST FROM BIH IN ZAGREB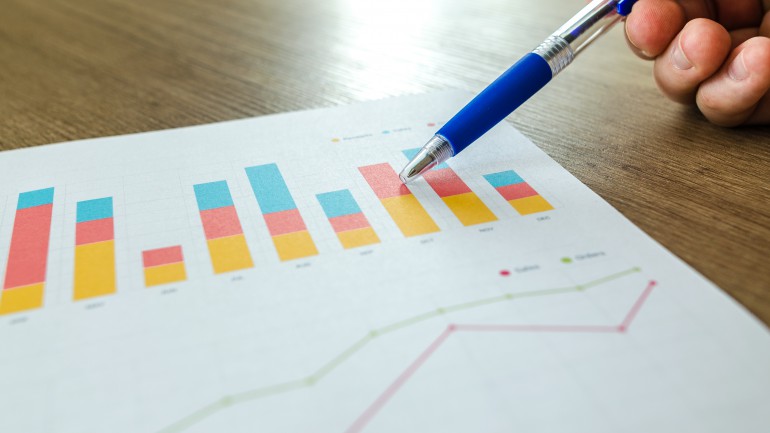 The CASE CLUB of Pan-European University "APEIRON" students, composed of Petra Pajkanović, Ranka Đurić and Ognjen Arnautović, is the only team from Bosnia and Herzegovina that entered the finals of the twelfth Case Study Competition organized by eSTUDENT of the Faculty of Economics of the University of Zagreb in mid-May.
The concept of the competition is based on solving business cases, set by well-known companies, which represent challenges that companies have faced or are yet to face.

Our students presented their solution on the topic of "Development of the card loyalty program for young people of Splitska banka" in front of the management of Splitska banka, from whom they received great praise. Splitska banka's task related to designing the complete development of the loyalty program - the mechanism of the program, the benefits it would offer, and designing the promotion of the program itself.
After several months of "brainstorming" and the students' work on selected cases, it was not an easy task for the representatives of the companies that made up the jury and before whom the works were presented to choose the winner, considering the good and creative ideas. That title was taken by the host student team, Faculty of Economics, University of Zagreb, on May 25, when the results were announced to the participants. In addition to Splitska banka, the winner was also decided by representatives of other companies that provided ideas for cases such as Novartis, Ožujsko pivo, Privredna banka Zagreb, INA and many others.
May 27, 2016 - Public Relations Department