OUR PROVICE-RECTOR ELECTED AS A MEMBER OF THE MANAGEMENT OF THE ITALIAN CONFEDERATION OF EUROPEAN PROFESSIONAL ASSOCIATIONS AND COMPANIES
At the end of April 2021, Sanel Jakupović, vice-chancellor for scientific work and international cooperation of our University, was elected as a member of the leadership of the Italian Confederation of European Associations of Professionals and Companies whose headquarters are in Rome.
In the next four years, Professor Jakupović will perform the duties of AEPI coordinator for Bosnia and Herzegovina as a foreign delegate.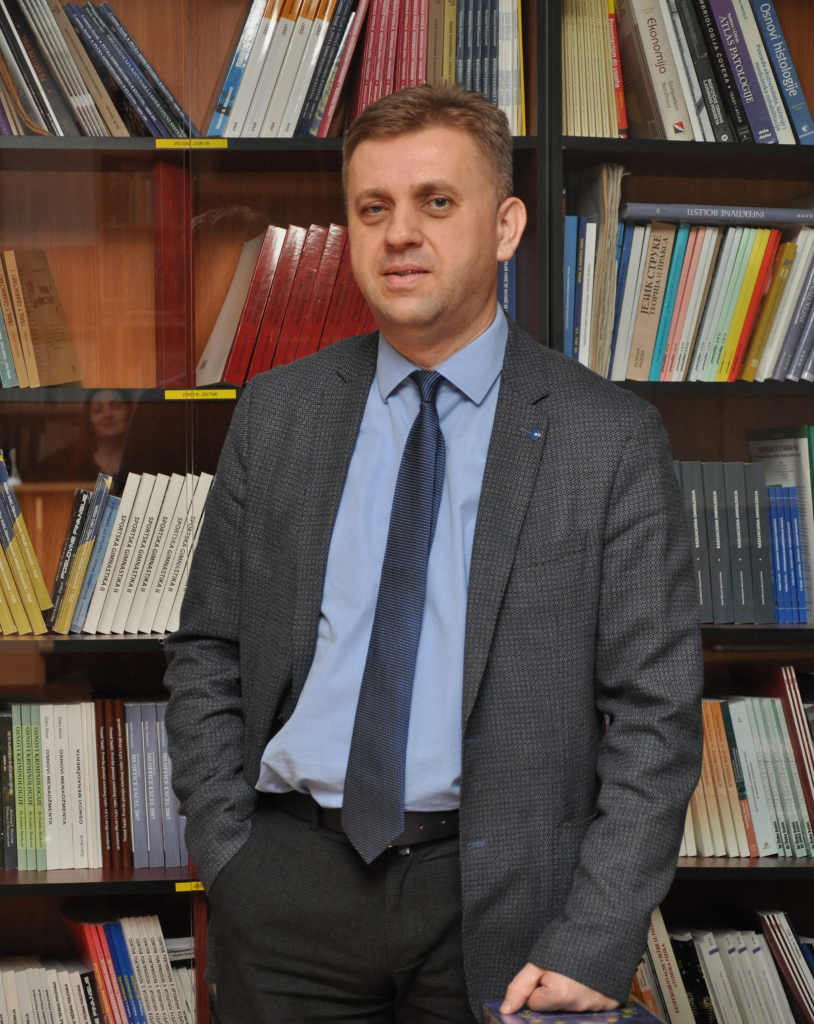 "This is the result of joint projects between Apeiron and Italian partners. Special thanks to Dr. Diego Moskeni, Vice President of AEPI for Northern Italy and former Honorary Consul of Bosnia and Herzegovina in Italy", said vice-chancellor Jakupović and added that the first working meeting is already on Wednesday
AEPI Official Letter – download the document.
May 8, 2021 - Public Relations Department