TO OUR MILAN THE MEDAL OF THE MINISTER FOR DEDICATED VOLUNTARY WORK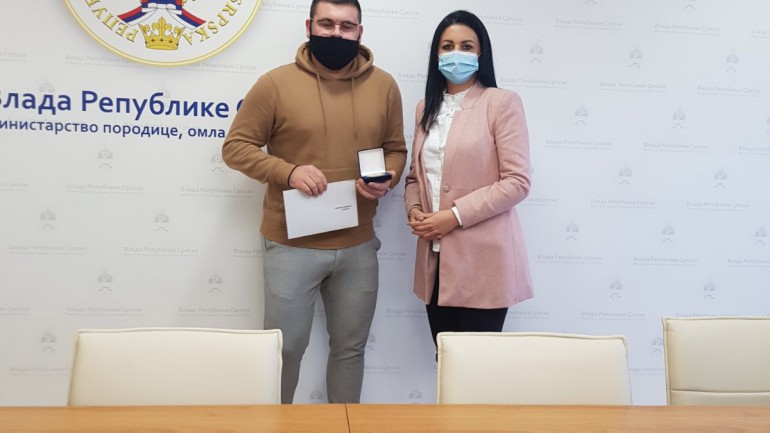 Milan Duvnjak, a student of "Apeiron" University and a long-time member of the Red Cross of Gradiška, on the occasion of December 5 - the International Day of Volunteers, received an award - a medal from the Minister of Family, Youth and Sports Sonja Davidović, who organized a reception for the best volunteers in the Republic of Srpska for 2020. year.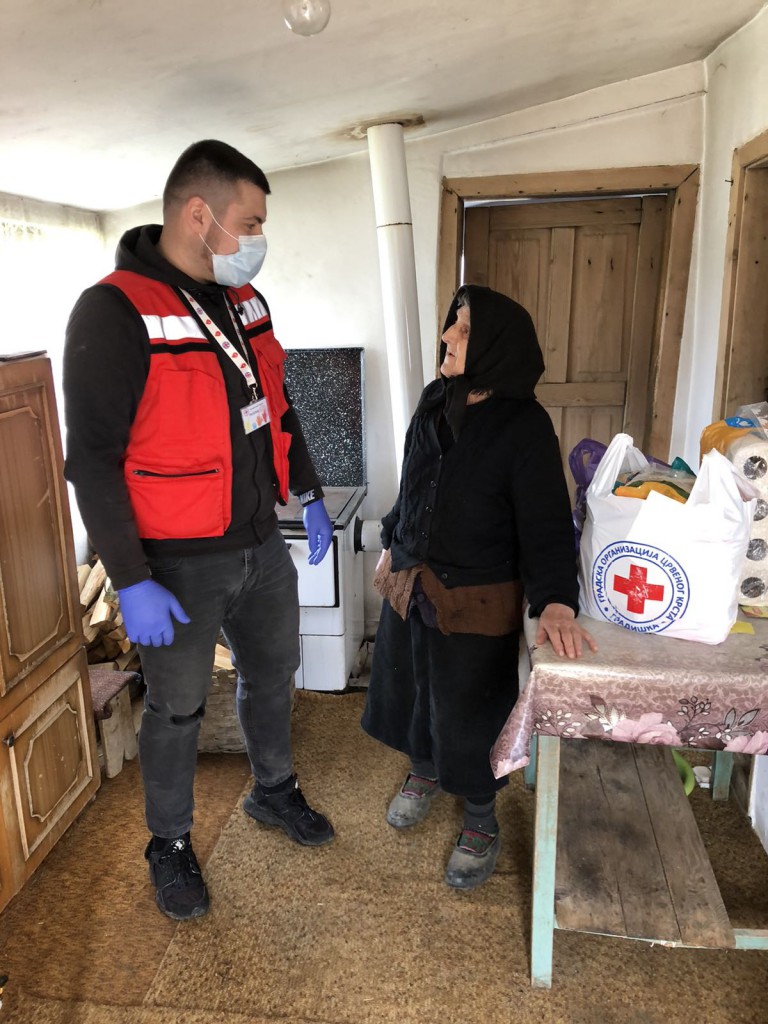 Milan was born in 1999 in Gradiška, he completed primary and secondary school in that city, and today he is a student of Business Informatics at the Faculty of Information Technologies of the Pan-European University.
Borko Dević, secretary of the city organization of the Red Cross of Gradiška, emphasized that since the beginning of the pandemic caused by the corona virus, Milan participated in all the activities organized in that city, especially in activities dedicated to socially vulnerable families and elderly citizens.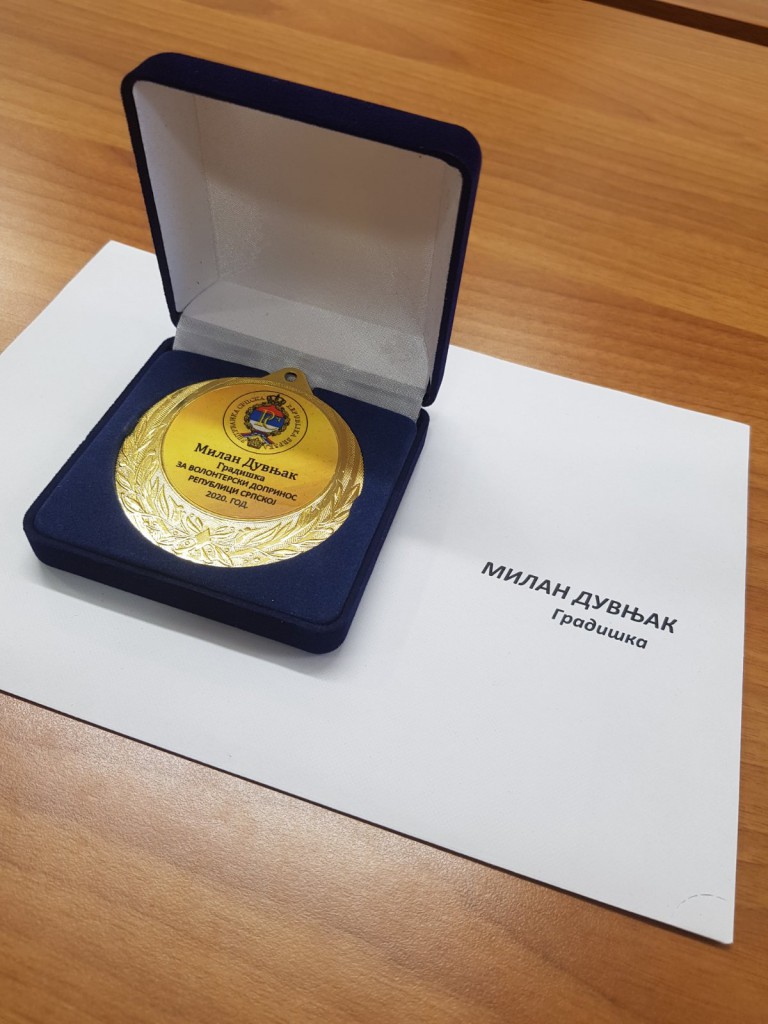 Milan is involved in sports, he is a player of the handball club "Kozara" which competes in the first league. He has been a voluntary blood donor since he was an adult, and in 2012 he started his volunteer work with the Red Cross.
December 16, 2020 - Public Relations Department