OUR PROFESSORS AT THE CONFERENCE IN GREECE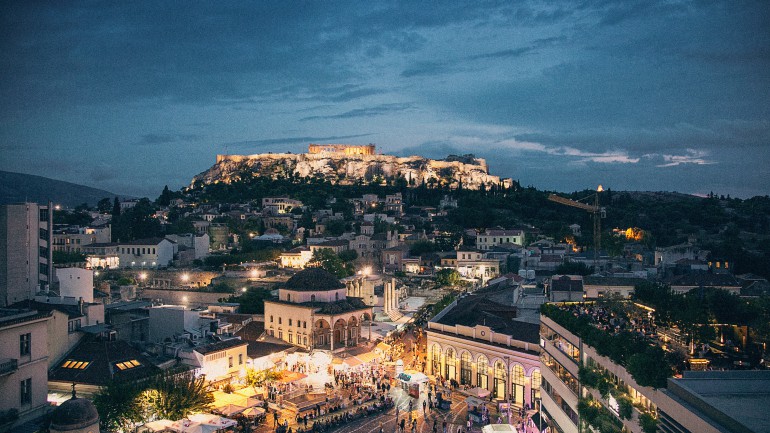 Two universities have traditionally gathered experts in Athens
Dean and professor of the Faculty of Philology of "Apeiron" University, prof. Ph.D. Larisa Čović and Academician Branimir Čović took part in the 13th International Scientific Conference "Russian Language and Culture in the Mirror of Translation", which was held from 17-2016 held in Athens in May XNUMX, organized by the Moscow State Regional University from Russia and the Macedonian State University in Greece.
Our professors participated in the work of this traditional conference with the paper "The mythologem "wolf" in the work of Mikhail Bulgakov and the issue of its translation into a genetically close language", which was presented by the professor, while academician Čović spoke about "The place of translation in the comparative study of literature: from translation towards reception and literary connections - genetic and typological". Both reports were published in the Proceedings of this meeting and aroused great interest among the participants of the Conference, eminent experts in the field of translation studies.
The academician also presided over the work of the "Science of Translation in the Global World" section.
"At conferences like this, in addition to presenting my scientific achievement, I also check it, listening to scientific experts in this field. It makes me happy that I can bring every newspaper into my classes and share it with my students.", said Professor Larisa Čović, who is a regular participant in world scientific meetings dedicated to the Russian language. She emphasized that conferences are very important for the scientific rating of each professor.
Public Relations Department