OUR PROFESSORS HAD LESSONS TO THE STUDENTS IN MOSCOW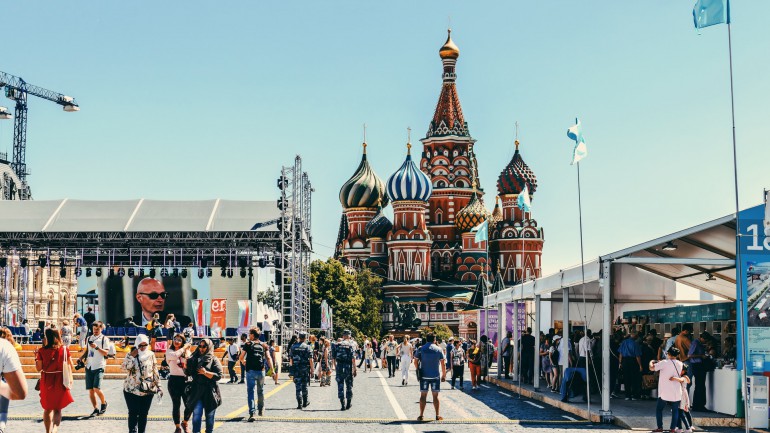 Continuation of cooperation between the two universities
Prof. Ph.D. Larisa Čović, dean of the Faculty of Philological Sciences of "Apeiron" University, professor Branimir Čović and assistant Milena Aleksić gave a lecture to students, postgraduates and doctoral students of the Moscow State Regional University via teleconferencing on November 22.
"We have started a teaching cycle of the Teaching Methodology of the Russian language as a foreign language and Russian literature, and this is practically a continuation of the cooperation between our University and the Moscow State Regional University. Teachers from Moscow gave performances to our students two years ago, also within the framework of cooperationProfessor Čović emphasized.
In the introductory lecture, Professor Branimir Čović gave a brief overview of the history of the methodology of teaching Russian as a foreign language, with a special emphasis on the contribution in that field of the founder of Serbian Slavic studies, Radovan Košutić. Professor Larisa spoke about the importance of developing techniques and methodologies for teaching Russian as a foreign language in a non-Slavic environment.
Assistant Milena Aleksić presented the peculiarities of the phonetic system of the Serbian language and pointed out the specific difficulties faced by our students studying Russian in that area.
Public Relations Department