NOTICE ON QUALIFICATION EXAMINATION 2020/2021.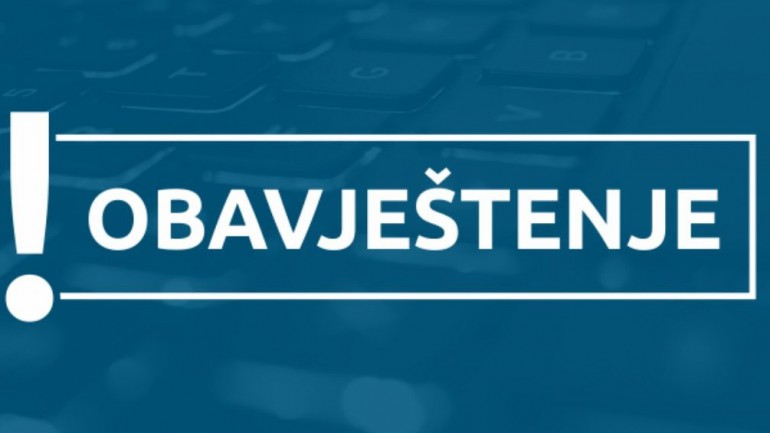 We inform students of all faculties who have submitted enrollment documents for enrollment at THE FIRST YEAR in the academic year 2020/2021. year (first registration deadline), that the qualification exam, that is, the exam to check the candidate's aptitude and ability, will be held July 02, 2020 at 16 p.m in the premises of the Pan-European University.

The final ranking list of candidates who meet the requirements for enrollment in the academic year 2020/21. year for the first year of study, will be published on July 06, 2020.

click here to download the document.
Center for career guidance