NOTICE OF CONDUCTING THE CANDIDATE'S ATTENDANCE AND ABILITY TEST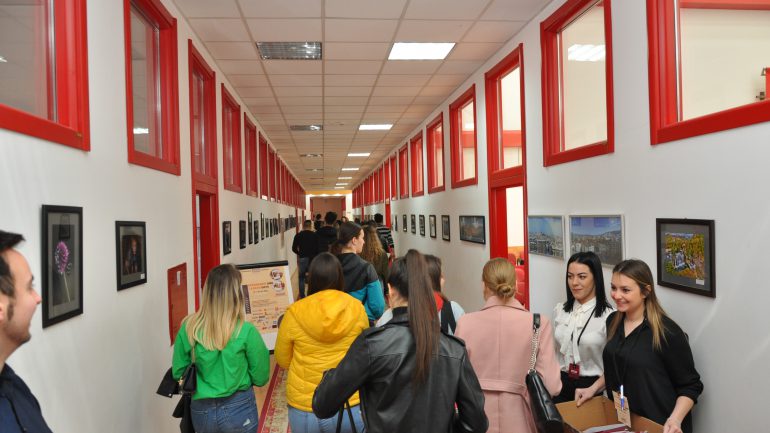 NOTICE OF CONDUCTING THE CANDIDATE'S ATTENDANCE AND ABILITY TEST
2023/2024
We inform candidates who have submitted documentation for enrollment at THE FIRST YEAR OF STUDIES in the academic year 2023/2024. year (first enrollment period), that the qualification exam, i.e. the aptitude and ability test will be held at all faculties July 1, 2023 at 11 p.m in the premises of the Pan-European University (halls A1, A2, 7).
The final ranking list of candidates who meet the requirements for enrollment in the academic year 2023/24. year to the first year of study will be announced on July 7, 2023.
NOTE: For any additional information, contact anja.d.dragojevic@apeiron-edu.eu
Banja Luka, June 19.06.2023, XNUMX.
Student service