FROM MONDAY REGULAR CLASSES AT FACULTIES IN SERBIA, WITH RESPECT TO THE RECOMMENDATIONS OF THE INSTITUTE OF PUBLIC HEALTH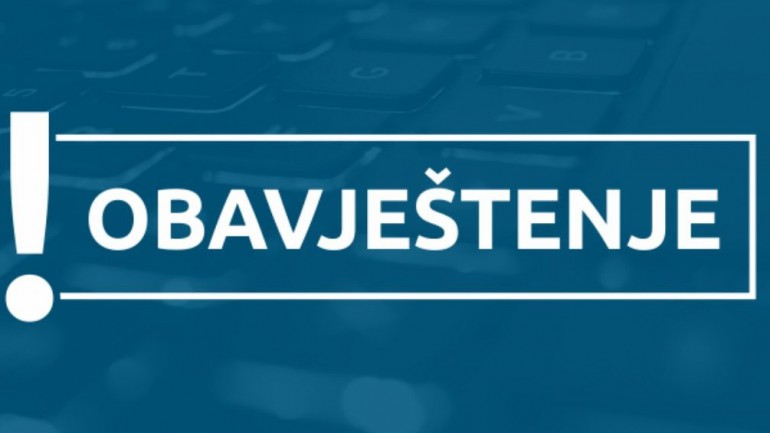 Classes at higher education institutions in the Republika Srpska will start from April 19.04.2021, XNUMX. year, to be held in a regular ex-cathedra manner, that is, at the faculties.
This instruction was issued by the Ministry of Scientific and Technological Development, Higher Education and Information Society of the Republic of Srpska based on today's Conclusion of the Republic Headquarters for Emergency Situations.
The instruction states that higher education institutions are obliged to apply all health recommendations of the Institute for Public Health of the Republic of Srpska when holding classes and organizing exam dates and other activities related to taking exams.
"Higher education institutions are obliged to provide the conditions for teaching through electronic means of communication so that, in the event of a worsening of the epidemiological situation, teaching can take place smoothly" - it was stated in the instruction of the Ministry.
Downloaded from https://www.vladars.net/sr-SP-Cyrl/Vlada/Ministarstva/mnk/media/vijesti/Pages/vijest,-nastava-na-fakultetima.aspx.
April 16, 2021