SIGNED AGREEMENT WITH THE WORLD SCIENTIFIC AND EDUCATIONAL CENTER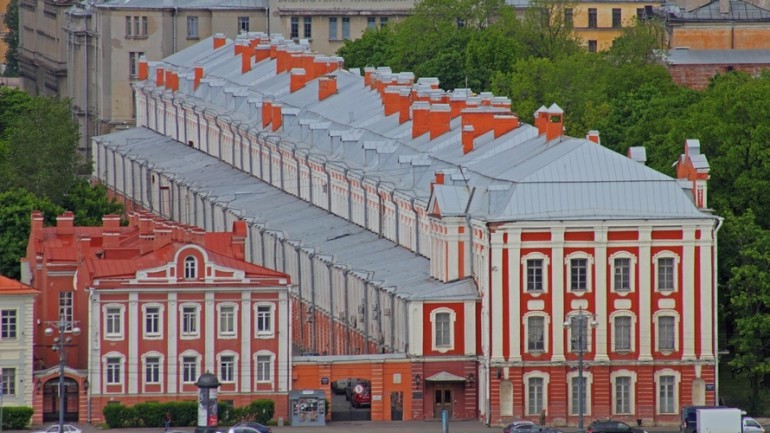 "Apeiron" and the State University in Saint Petersburg are going into joint projects. The State University in Saint Petersburg, one of the world's largest scientific and educational centers, and the Pan-European University "Apeiron" signed a cooperation agreement on October 3 of this year.
The goal of the agreement is the implementation of joint scientific projects, academic and scientific exchange, exchange of bibliographic and other informational materials.
The new, Russian partner of our University is one of the largest centers of Russian science and culture, where more than 30 students are currently studying, and Nobel Prize winners are working there. The university has a rich history and can rightly bear the name of the first university in Russia.
October 08, 2019 - Public Relations Department