INVITATION FOR PARTICIPATION IN THE INTERNATIONAL TRAINING & TEACHING WEEK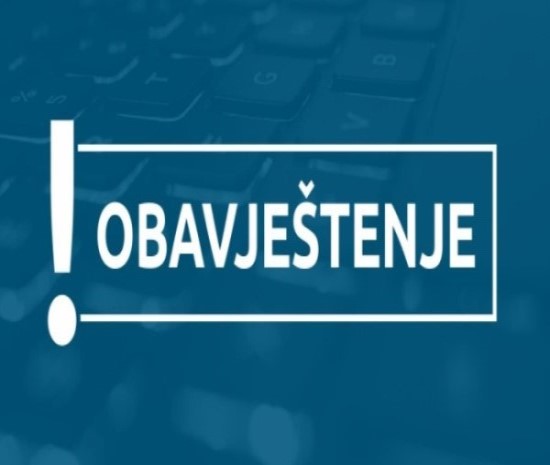 CALL FOR PARTICIPATION IN
INTERNATIONAL TRAINING & TEACHING WEEK
22.05. - 26.05.2023.
BUSINESS SCHOOL OF LJUBLJAN
The Office for International Cooperation announces an invitation to participate in the International training & teaching week, which will be held from May 22.05. – May 26.05.2023, 107 at the University of Business Administration in Ljubljana as part of the implementation of the Erasmus+ program KXNUMX.
During this event, lectures, seminars, workshops for academic and administrative staff and the ECCME conference will be organized (https://www.vspv.si/eecme-conference-5th).
Workshops and lectures are held in English, all travel and stay expenses in Ljubljana are covered by the organizers.
Academic staff (from the fields of management, marketing, entrepreneurship and business informatics) and administrative staff can apply for this call.
Please submit your applications by February 17.02.2024, XNUMX. sent by mail to the mail address erasmus@apeiron-edu.eu