DECEASED PROF. Dr. LJUBOMIR ŠORMAZ
In Banja Luka, our professor and doctor Ljubomir Šormaz died of the corona virus yesterday at the age of 64.
During the pandemic, Professor Šormaz tirelessly and selflessly carried out his medical calling, treating those who needed help. A team of doctors from the University Clinical Center of the Republic of Srpska fought for the life of a colleague, who spent the last days connected to a ventilator.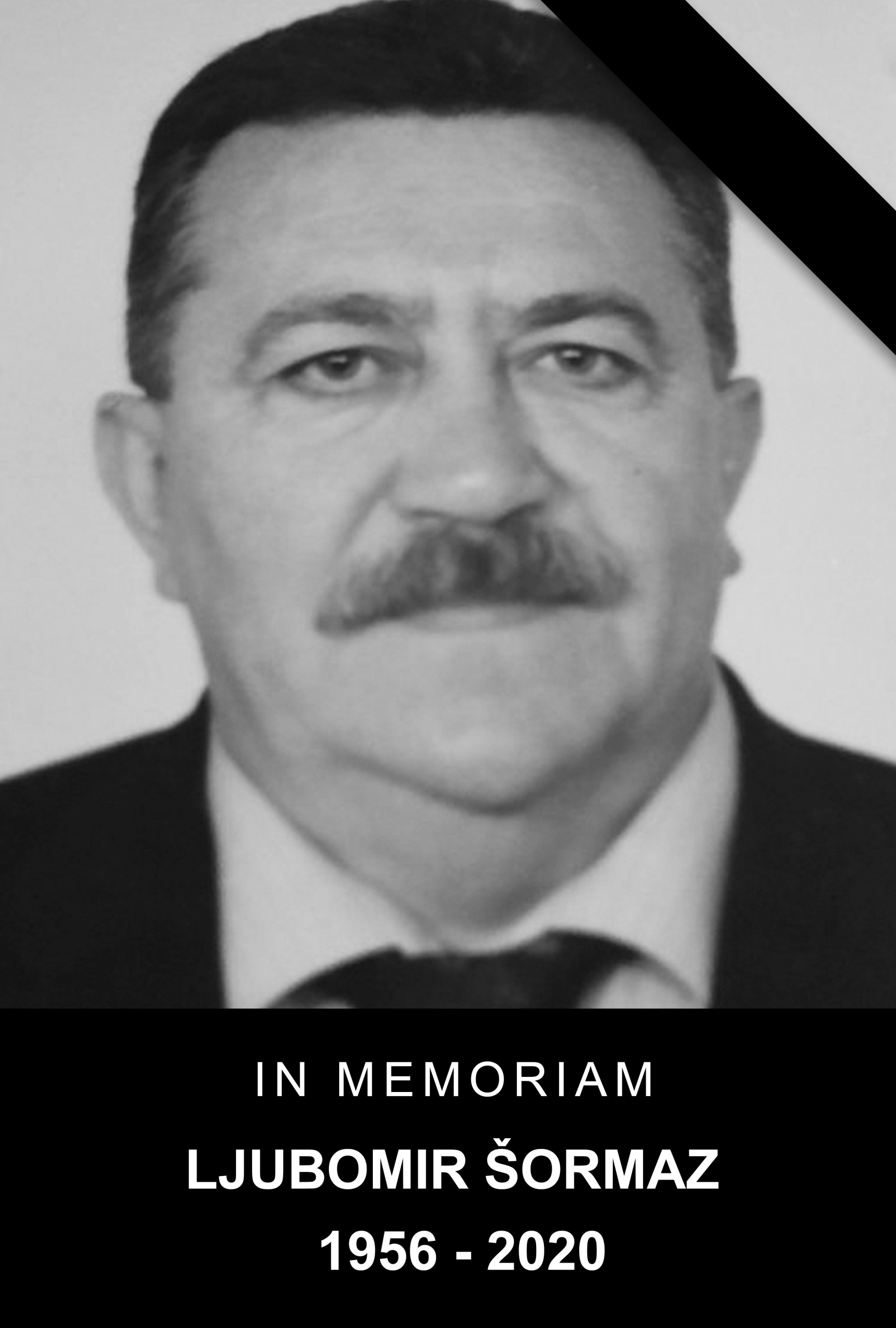 Professor Dr. Ljubomir Šormaz is a prominent scientist, specialist in internal medicine and teacher at the Faculty of Health Sciences of the Pan-European University "Apeiron". Professor Šormaz worked as a cardiologist at the Health Center in Laktiši, and from 1997 to 2016 he was the director of this institution.
The funeral will take place on Saturday, December 5, 2020 at 13 p.m. at the cemetery of St. Pantelia in Borik.
December 4, 2020 - Public Relations Department