DECEASED PROF. DR MIROSLAV PRERAD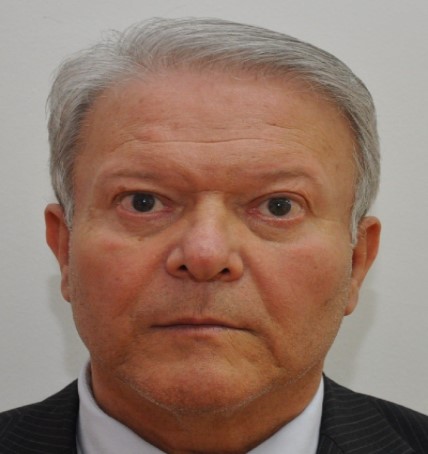 DECEASED PROF. DR MIROSLAV PRERAD
Professor Dr. Miroslav Prerad died in Banja Luka yesterday at the age of 69.
He was a professor at the Faculty of Legal Sciences of the Pan-European University for many years.
Miroslav Prerad was born on November 25, 1954 in Banja Luka. He finished elementary school and high school in his hometown, then the Faculty of Law in Zagreb. He defended his doctoral dissertation at the Faculty of Law - International University.
Lawyer by profession continuously since September 1, 1984. Since 2005, he has been a member of the commission for taking the bar exam (commercial law), and since 2017 he has been appointed to the commission for taking the notary exam in the Republic of Srpska.
He worked with students of the Pan-European University on bankruptcy and business law subjects.
The funeral will take place on Friday, September 1, 2023 at 12 noon at the cemetery of Saint Panteleimon.
On behalf of the management, teachers and students, we send our sincere condolences to the Prerad family.
Banja Luka, August 31, 2023
Public Relations Department