TURN YOUR IDEAS INTO REALITY - START YOUR OWN BUSINESS WITH THE SUPPORT OF THE START UP ACCELERATOR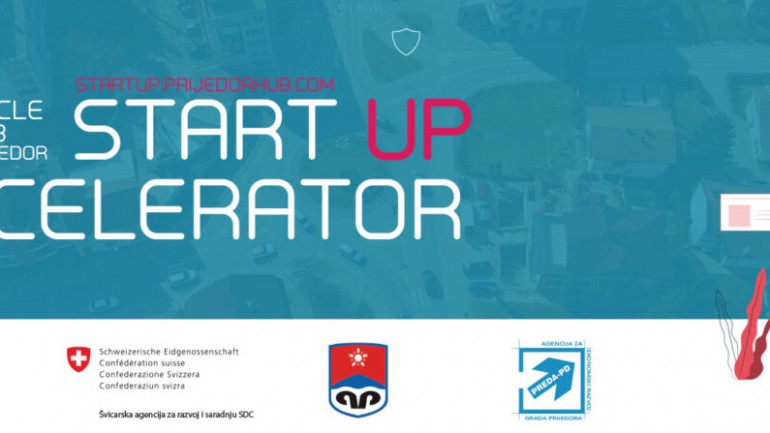 The City of Prijedor and the Agency for Economic Development of the City of Prijedor (PREDA-PD), a partner organization of the Pan-European University Apeiron, launched the Start Up Accelerator. It is a new program of financial support and mentoring of start-up companies in the field of information technology and creative industry, which is implemented within the framework of the "Prijedor Circle Hub" project with the support of the Swiss Government. As part of the joint cooperation with the PREDA-PD Agency, in front of the Pan-European University Apeiron, assistant professor was appointed to the Project Steering Committee. Dr. Siniša Tomić.
The program for 5 start-up companies ensures:
· mentors
· infrastructure
· promotion
· networking
· non-refundable funds from the fund worth 35 KM

Priority areas: software/programming, video and computer games, design, advertising/marketing, crafts through the use of new technologies (3D printing), photography, film and video industry, music and performing arts, architecture, radio and television.
Find out more about the Start Up Accelerator program, participation conditions and deadlines at:
http://startup.prijedorhub.com/start-up-accelerator-pomoc-pri-realizaciji-vasih-ideja/
http://startup.prijedorhub.com/accelerator/