APEIRON PROFESSORS HAD CLASSES TO STUDENTS IN MOSCOW THROUGH THE DISTANCE LEARNING SYSTEM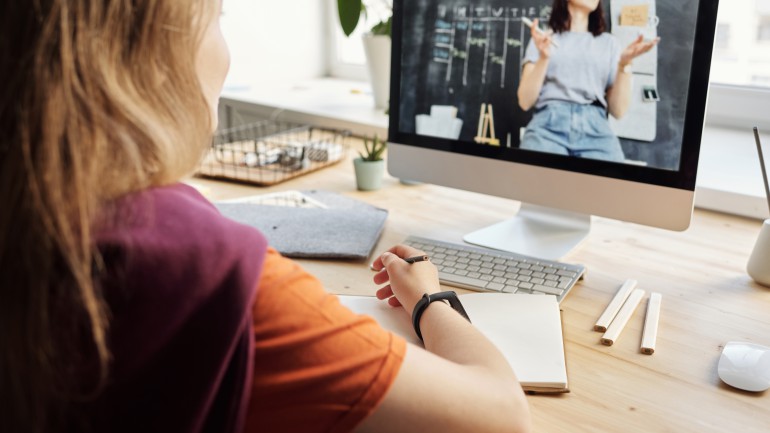 Our IT engineers received special thanks from the Russian rector for flawless work on the information system during lectures.
Pan-European University professors Larisa Covic, Branimir Covic, Milena Aleksic and Anna Matockina held a series of lectures on literature and linguistics for students of the Moscow State Regional University during the last school year.
This form of exchange of professors takes place within the framework of the agreement on international cooperation between the two universities. The rector of the aforementioned University in Moscow presented special certificates of appreciation to the IT engineers of our University, Momcilo Đukić and Miloš Pašić, who enabled students in Russia to listen to classes from Republika Srpska without interruption, through the distance learning system of the Pan-European University. The professors who taught the classes also received certificates of appreciation.
In the academic year 2018/19. a similar cycle of lectures with pre-announced topics continues. The cycle began with a lecture by professor Branimir Čović on November 27 on the subject of the composition of the novel Anna Karenina by LN Tolstoy. The schedule of lectures for students of the Moscow State Regional University is published on the website of the Faculty of Philological Sciences of the "Apeiron" University.
Public Relations Department