RECTOR AND PROFESSOR FROM TURKEY DISCUSSED JOINT EDUCATIONAL AND SCIENTIFIC UNDERTAKINGS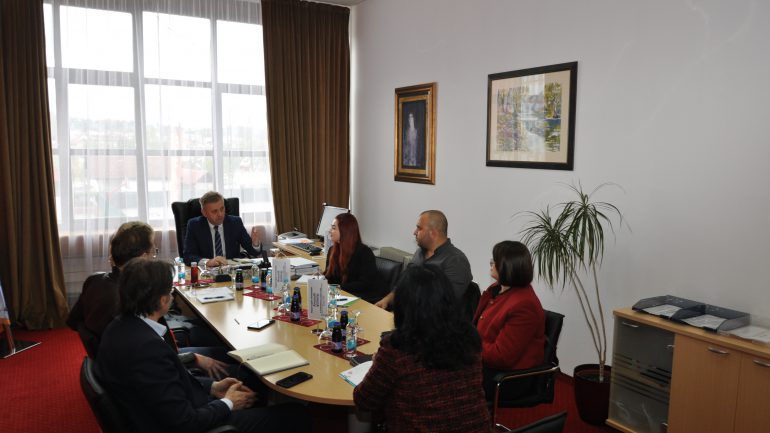 Rector and professor from Turkey discussed joint educational and scientific endeavors
Sükrü Anıl TOYGAR, professor from our partner University Tarsus from Turkey
and rector of Pan-European University "Apeiron", prof. Dr. Sanel Jakupović, they discussed future joint projects of the two universities.
The emphasis of cooperation is on the publication of scientific journals, the organization and participation of joint scientific conferences, but also on the wider continuation of the mobility of students and staff through the ERASMUS + program. Within the framework of this program, a guest from Turkey stayed at our University and gave a lecture to the students of "Apeiron" University. .
The preparation and implementation of joint projects within the ERASMUS+KA2 program were also discussed.
Professor Sûkrų emphasized that there is a possibility for the joint application of the "Tarsus" and "Apeiron" university projects to the national funds for education and research in Turkey.
April 24, 2023
Public Relations Department