THEY GOT A JOB IN GERMANY WITH A DIPLOMA FROM APEIRON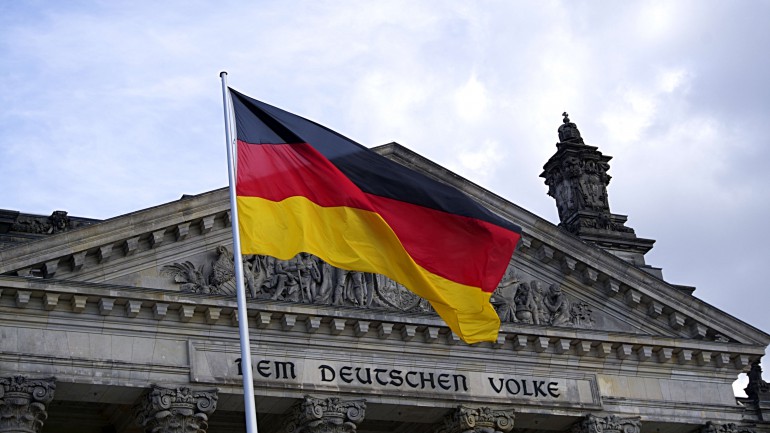 Presented jobs
Graduated students of the Faculty of Health Sciences of "Apeiron" University received a work contract from the owners of several private clinics and homes for the elderly in the German provinces - Cure Unternehmensgruppe. These employers presented jobs in Germany to students, high school students and interested citizens on March 2 and 3, and students who graduated from the Medical School of the SŠC "Gemit-Apeiron" also received a work contract. Candidates are required to apply for an appointment at the Embassy of the Slovak Republic to obtain a work permit.
The Alumna Banja Luka Agency and the Center for Career Guidance of the Pan-European University in cooperation with the Smart Kon agency from Mannheim facilitated an informative interview and the signing of employment contracts with employers from several German provinces.
Students of the Pan-European University and students of SŠC "Gemit-Apeiron" had the opportunity to learn first-hand more about the conditions employers offer them, which documents they must prepare, which level of language knowledge is necessary to apply for a work permit and diploma certification.

Interviews with employers will be organized every semester. You can find more information about conditions, employers and how to apply for the competition at www.alumna.ba or on cvk@apeiron-edu.eu.