APEIRON STUDENTS RECEIVED 1000 KM EACH AND THE POSSIBILITY OF INTERNSHIP IN GERMANY FROM HOUSE OF JOBS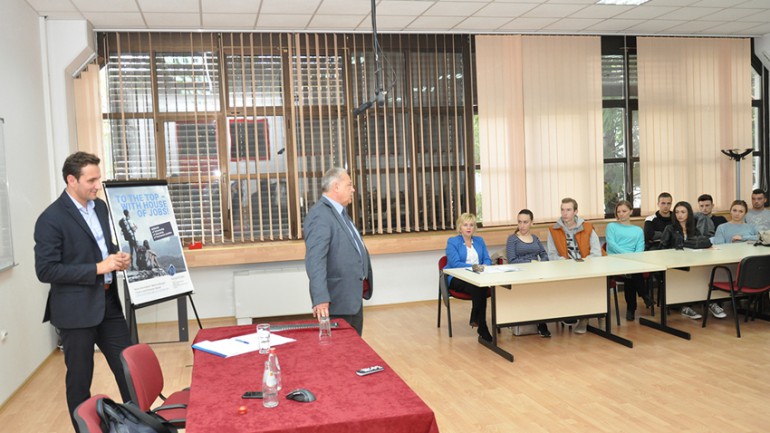 The German company House of Jobs, during their stay at "Apeiron" University, at the end of October, awarded three scholarships in the amount of 1000 KM to female students of the Faculty of Health Sciences and three scholarships to students of SŠC GEMIT APEIRON who will participate in the paid internship program in German clinics and health centers.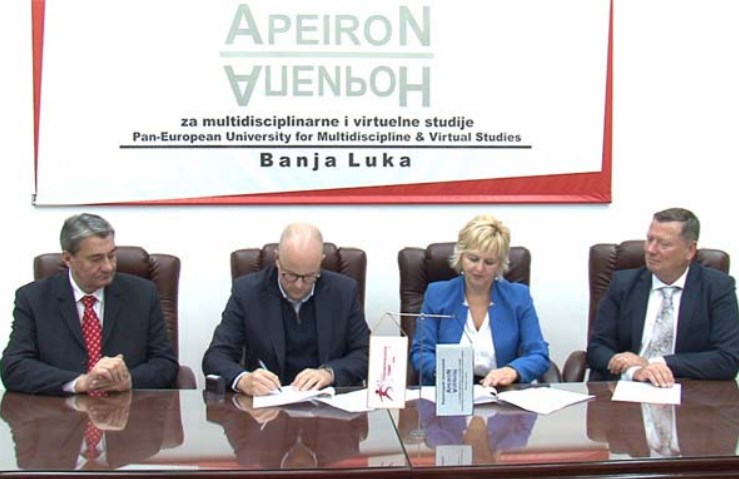 Rector of "Apeiron" University, Academician Zoran Ž. On October 26, Avramović and the director of the House of Jobs company, Markus Renz, signed a cooperation agreement, and on that occasion the TO THE TOP – WITH HOUSE OF JOBS program was presented to students and high school students. SŠC "GEMIT-APEIRON" also signed an agreement with the German company.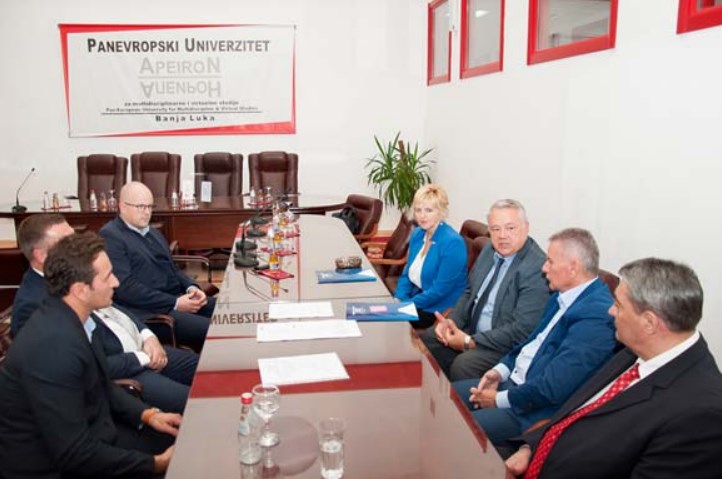 Through this program, during the next academic year, students of the Faculty of Health Sciences and Information Technologies, as well as students of SŠC GEMIT-APEIRON, have the possibility of scholarships, paid German language classes, participation in paid professional practice in Germany, help with diploma certification, employment in the profession and monitoring of professional development in FR Germany.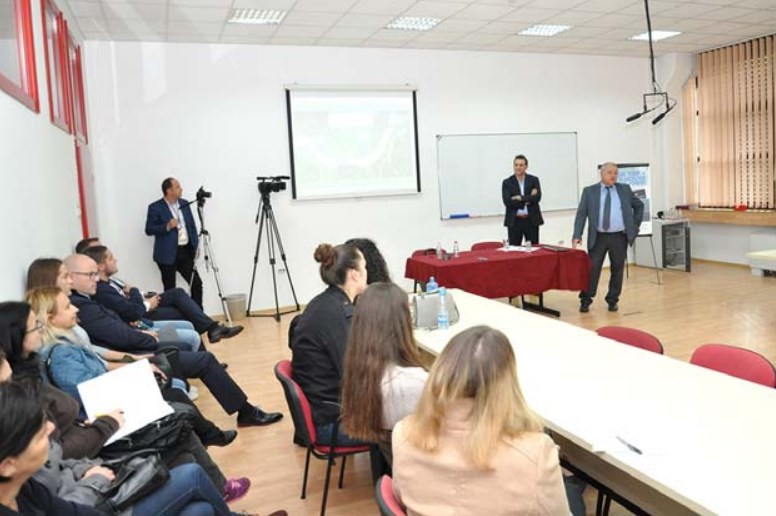 Applications to the program are accepted throughout the year via the website:
https://apeiron-uni.eu/wp-content/uploads/tothetop/.
All additional information can be obtained from the Career Center.
Public Relations Department