THE STUDENT SERVICE WILL NOT BE CLOSED ON FRIDAYS FOR APPLICATION VERIFICATION IN THE PERIOD FROM 13-16 PM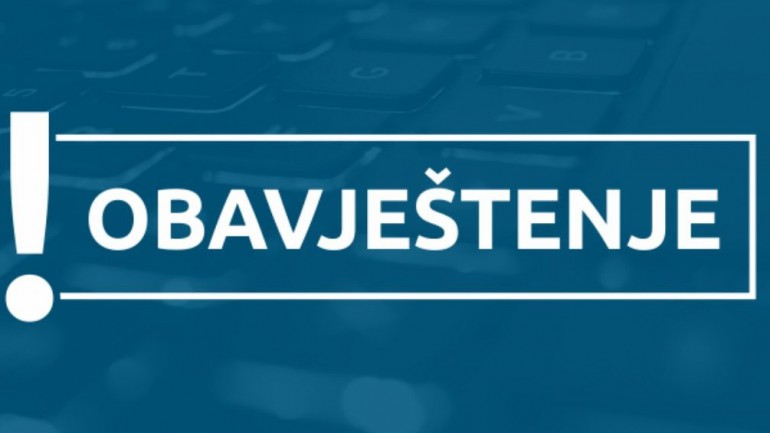 We inform students that the Student Service during the exam period on Fridays, it will not be closed for verification of applications in the period from 13:16 to XNUMX:XNUMX, which has been the practice until now.
We ask students not to use other services of the Student Service during this period, except for the verification of applications.
Due to the epidemiological situation, the goal is to prevent overcrowding and allow students a longer period of time to register for the exam.
On other days, for these student activities, the office is closed from 13:16 to 9:13 and works normally from 16:19 to XNUMX:XNUMX and from XNUMX:XNUMX to XNUMX:XNUMX.
October 21, 2020 - Public Relations Department