LOMONOS STUDENTS SING "FAR OVER THERE" IN RUSSIA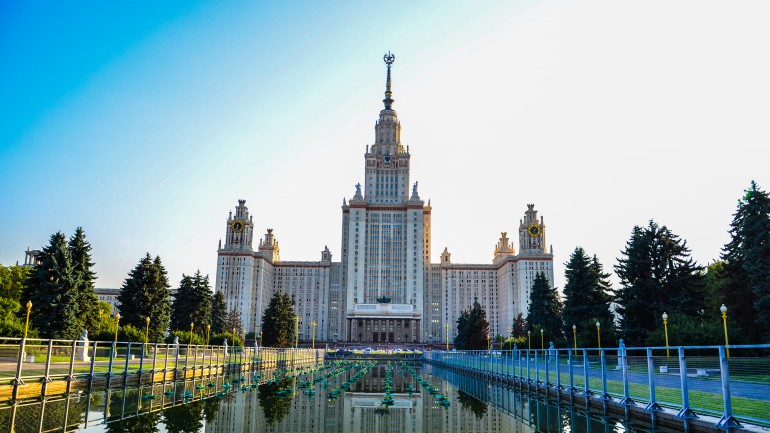 Zvjezdan Kunić, Apeiron's former student, works with Lomonosov's students in Russia as a professor.
How "Far Away" in Russia is sung by Lomonosov's students in class with their professor, and Apeiron's former student.
Our graduate student, Zvjezdan Kunić, works today as a professor at the Lomonosov Moscow State University, at the Department of Slavic Studies as a lecturer for the Serbian language with knowledge of the Russian language. In 2015, Zvjezdan completed his basic studies at the Faculty of Philological Sciences of "Apeiron" University, majoring in Russian, and defended his master's thesis in Moscow at the Faculty of Philology of the Russian University of the People's Republic.
Since 2018, he is a doctoral student at the same faculty in Moscow, majoring in Mass Media.