ENROLLMENT IN SENIOR YEARS OF STUDIES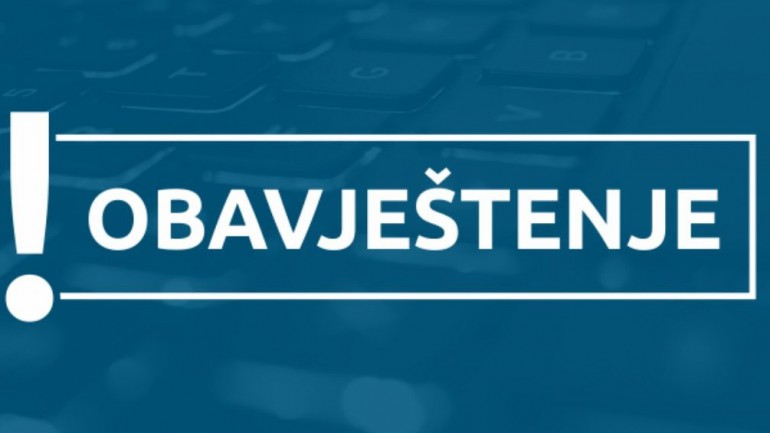 Dear fellow students!
In connection with enrollment in higher years of study, we inform you of the following:
(1) Article 143 of the Law on Higher Education of the Republic of Srpska (Official Gazette of RS No. 67/20) in the second paragraph under 1) provides that students have the right to enroll in the 2020/21 academic year transfer a total of 25 ECTS points regardless of how many subjects are expressed by the number of points that are transferred, or with the transfer of a maximum of three subjects, regardless of how many ECTS points those subjects are expressed with.