AN EVENING DEDICATED TO A TIMELESS RUSSIAN-LOVER IN HIS VILLAGE, POEMS AND WOMEN
LET'S REMEMBER SERGEI YESENJIN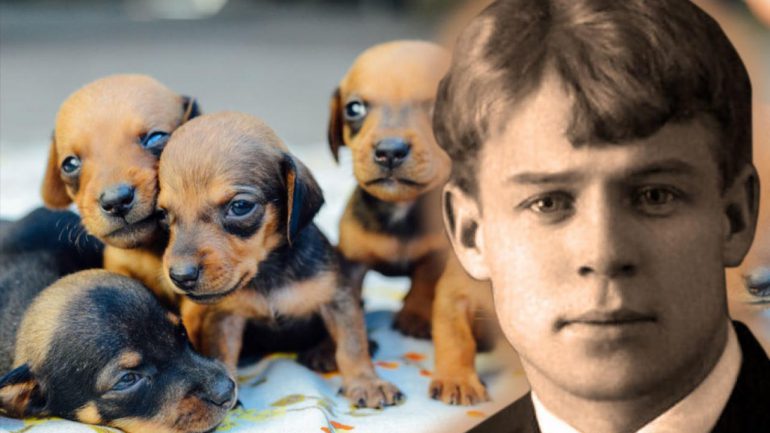 An evening dedicated to a timeless Russian - a lover of his village, verses and women
Let's remember Sergei Yesenin
A literary evening dedicated to the work of the Russian poet Sergei Yesenin will be held on May 24 at 15 p.m. - classroom number 6.
With the speech of academician, professor Dr. Branimir Čović, we will remember the character and works of one of the most famous Russian poets.
You will enjoy timeless verses recited by students of the Faculty of Philological Sciences.
May 19, 2023
Public Relations Department