COMPLETED WORKSHOP "HOW TO GET A BUSINESS IDEA"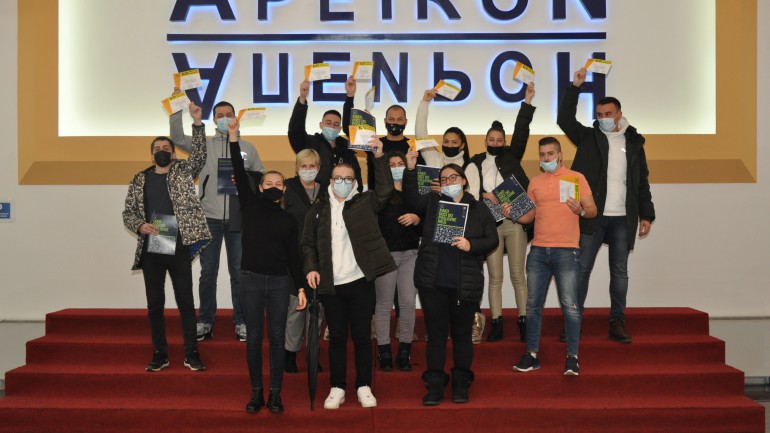 During the past 15 days, students and participants of the adult education program of SŠC "Gemit-Apeiron" had the opportunity to participate in the workshop "How to come up with a business idea", led by Assoc. Dr. Višnja Kojić.
17 participants received certificates of participation, and already in mid-December they continue with the second workshop called "How to start and develop a business".
These workshops were organized after a fifteen-day training for trainers according to the SIYB methodology, under the auspices of the International Labor Organization - ILO, which was completed by our assistant professor Kojić. SIYB - Start and improve your business is one of the largest global business management training programs and helps entrepreneurs start and develop their business. These trainings are currently being conducted in over 100 countries around the world.
December 4, 2020 - Public Relations Department