PEARSON VUE & CERTIPORT TEST CENTERS
The university has licenses from authorized test centers Pearson VUE and Certiport, through which candidates can obtain a large number of internationally recognized certificates in various fields.
Pearson VUE is a global leader in professional testing. On average, every two seconds a Pearson VUE test is started somewhere in the world, and each year Pearson VUE conducts over 15 million tests in nearly 20.000 test centers in 180 countries.

Pearson VUE offers testing programs in nearly every industry, including education, healthcare, information and communication technology, economics, transportation, and more. Pearson VUE helps students and adults make measurable progress in their lives through certification and licensure, providing them with test preparation materials to prepare or advance their professional careers or prepare for higher education.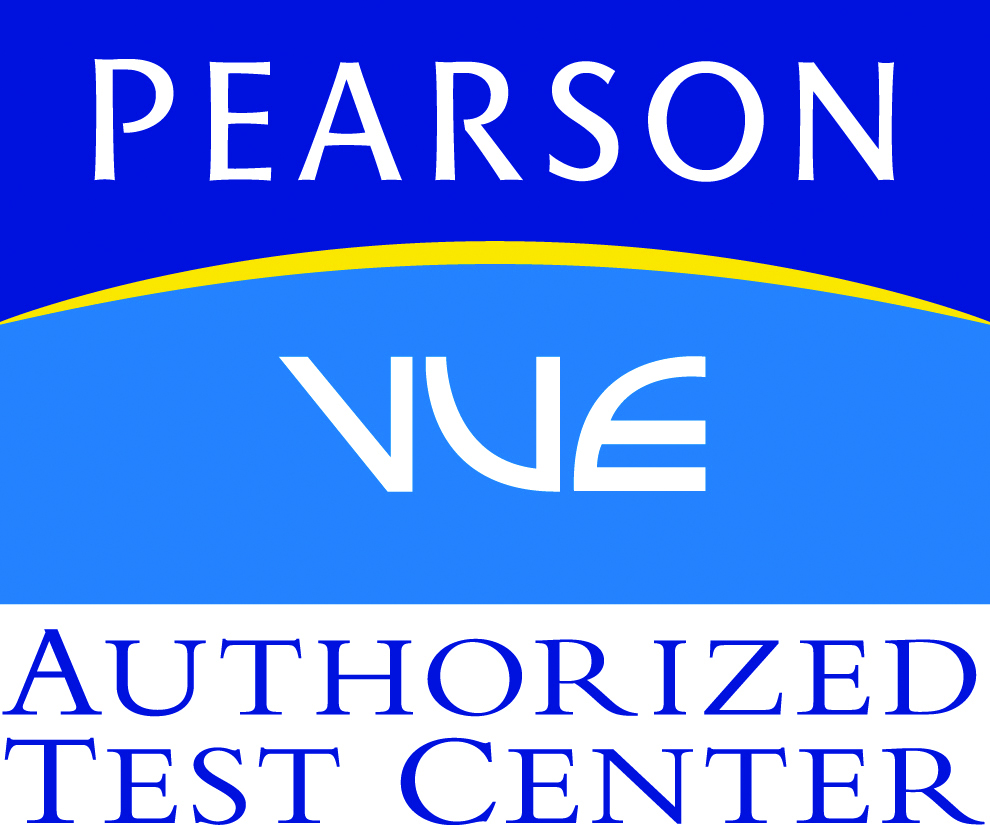 Certiport, belongs to the Pearson VUE company, was founded in 1997 and is now the leading provider of certification services in the world. Certiport tests are delivered through an extensive network of over 15 authorized testing centers worldwide.

Certiport is dedicated to helping people succeed through certification. Certiport globally recognized credentials aim to increase individual productivity, marketability and value in the labor market.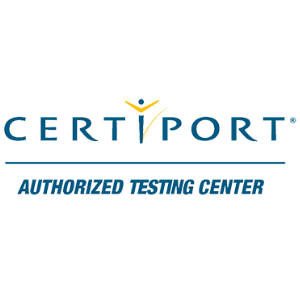 Pearson VUE and Certiport cooperate with the world's leading companies in order to successfully market their certification programs, and some of the most famous companies are:
Autodesk
AWS - Amazon Web Services
Blockchain - Blockchain Training Alliance
Cisco
CompTIA
edX
Fortinet
Harvard Business School Online
IBM - International Business Machines
Microsoft
NSA
ORACLE
PALO ALTO Networks
SAP
Unity Certifications
VMware
Zend
ZTE

Alen Tatarević
PearsonVue & Certiport Contact Person
E-mail: alen.s.tatarevic@apeiron-edu.eu
Phone:+ 387 51 247 911