DECEASED PROF. Dr. MILORAD BALABAN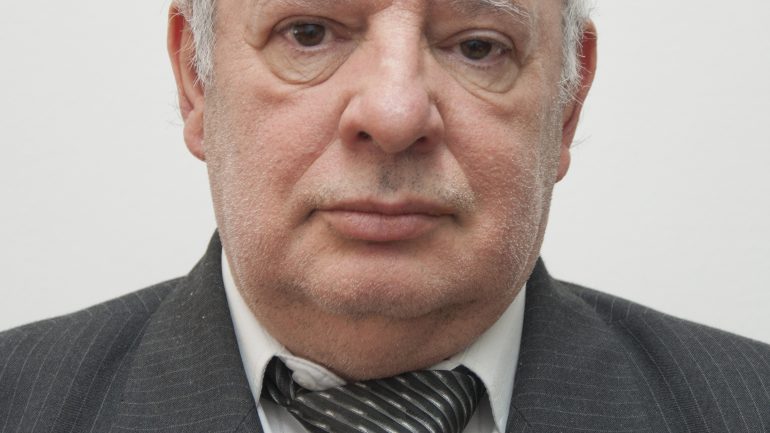 Professor Doctor Milorad Balaban died yesterday in Banja Luka at the age of 73.
He was a professor at the Faculty of Health Sciences of the Pan-European University for many years, and from 2015 to 2017 he also served as the dean of this faculty. He made his contribution to the healthcare system as a specialist in hygiene and health ecology. From 1980, he worked at the Banja Luka Health Center as the head of the Hygiene and Epidemiological Service and deputy director, and from 1993 he was the director of the Banja Luka Regional Institute of Hygiene (later the Institute for Public Health of the Republika Srpska).
He held the position of Minister of Health, Labor and Social Protection in the Government of the Republic of Srpska from 2001 to 2003.
Milorad Balaban was born on July 14, 1949 in Banja Luka, where he completed primary and secondary school. He graduated from the Faculty of Medicine in Sarajevo in 1976, and defended his master's thesis at the Faculty of Medicine in his hometown in 1997. Four years later, he defended his doctoral dissertation at the same faculty. As a general practitioner, he worked at the Skender Vakuf Health Center, where he worked from 1978 to 1980. performed the duties of director.
He was a member of the Council and scientific-teaching council of the Faculty of Medicine and Technology of the University of Banja Luka.
The funeral will take place on Wednesday, November 24, 2021 at 13 pm at the Rebrovac cemetery.
On behalf of the management, teachers and students, we send our sincere condolences to the Balaban family.