FOR PARTICIPATION IN THE CELEBRATIONS OF THE WORLD WATER DAY "APEIRON" ACKNOWLEDGMENT OF PLUMBERS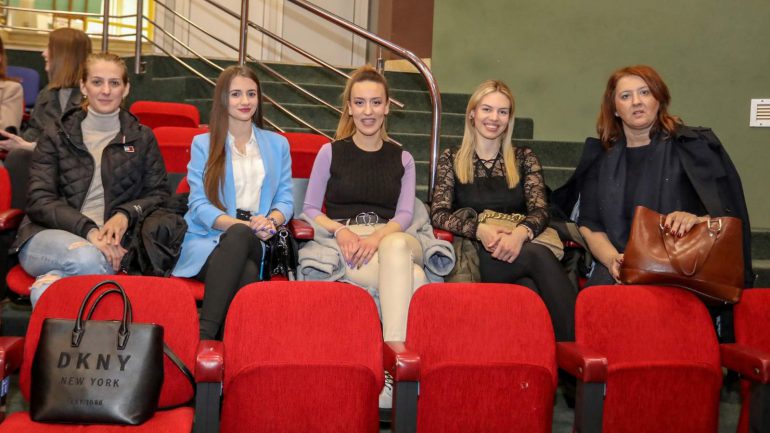 Vodovod Banja Luka awarded Pan-European University "Apeiron" a certificate of appreciation for its participation in the celebration of World Water Day. On the occasion of this important day for the planet and us on it, a few words were sent from our Faculty of Health Sciences
WORLD WATER DAY 22.03.2022. year
World Water Day is celebrated around the world on March 22 to draw attention to the extreme importance of water and water resources. Water is a very important resource necessary for life on Earth. Drinking water is still not available to all citizens on this planet.
The initiative to celebrate World Water Day came from the United Nations Conference on the Environment and Sustainable Development, held in 1992 in Rio de Janeiro. The UN General Assembly adopted a resolution designating March 22 every year as World Water Day.
The value of water is much higher than the price - water is of great importance for our daily life, household functioning, food production and preparation, health, education, economy and the integrity of our natural environment. If we overlook any of these values, we risk mismanaging this finite and irreplaceable resource.
This year, the focus is on underground water, and the slogan "Let's make the invisible visible" highlights its importance. Despite the fact that we cannot see groundwater, its effect is visible everywhere.
In some areas, groundwater is overused, that is, more water is withdrawn than is replenished through rain and snow. Groundwater pollution is a major problem that can take decades, even centuries, to resolve. In some places, we don't even know how much water is under our feet, which means that we may not even be able to use this vital water resource. With climate change, population growth and pressure on the exploitation of natural resources in general, groundwater will become increasingly important.
We must protect groundwater from pollution and use it rationally and sustainably, balancing the needs of people and the planet.
Let's show that we value water with our actions!
Let's protect water and water sources!
We use water rationally!